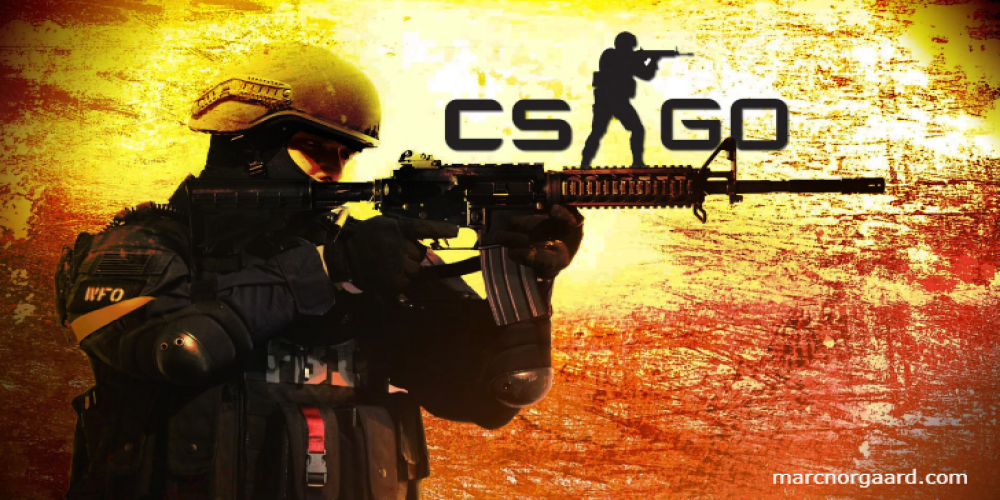 The latest update for Counter-Strike: Global Offensive (CSGO) has landed, featuring the highly anticipated skin collection for Anubis, mysterious map changes, and more. The decade-old game is experiencing a resurgence in popularity due to the recent announcement of Counter-Strike 2, leading to increased player counts, renewed interest in esports, and a focus on its skins market. With this new patch, Valve has released an all-new skin collection for Anubis almost six months after it was added to the Active Duty Pool, replacing Dust 2.
The addition of the Anubis skin collection has been eagerly awaited by CSGO fans since its arrival in the Active Duty Pool. This latest update finally delivers on this long-standing promise and brings a fresh new look to this popular map. Players can now enjoy customized weapons and character skins inspired by ancient Egyptian mythology while battling it out in their favorite FPS game.
Aside from the much-talked-about Anubis skin collection, the April 25 update also teased some intriguing map changes. These cryptic alterations have left players speculating about what they could mean for future gameplay or potential events within the game. With CSGO's recent surge in popularity, these mysterious map changes have only added to the excitement surrounding the game and its upcoming sequel.
In addition to these exciting developments, this latest update also brings some rare improvements to Danger Zone – CSGO's battle royale mode. Although details are sparse at this time, fans can expect enhancements that will elevate their gaming experience in this fast-paced mode further.
In conclusion, CSGO's April 25 update is packed with exciting content that fans of the game will surely appreciate. From the long-awaited Anubis skin collection to cryptic map changes and improvements to Danger Zone, there is plenty for players to sink their teeth into. With the recent announcement of Counter-Strike 2 and the game's resurgence in popularity, these updates will only serve to heighten anticipation for what's to come in the world of CSGO.