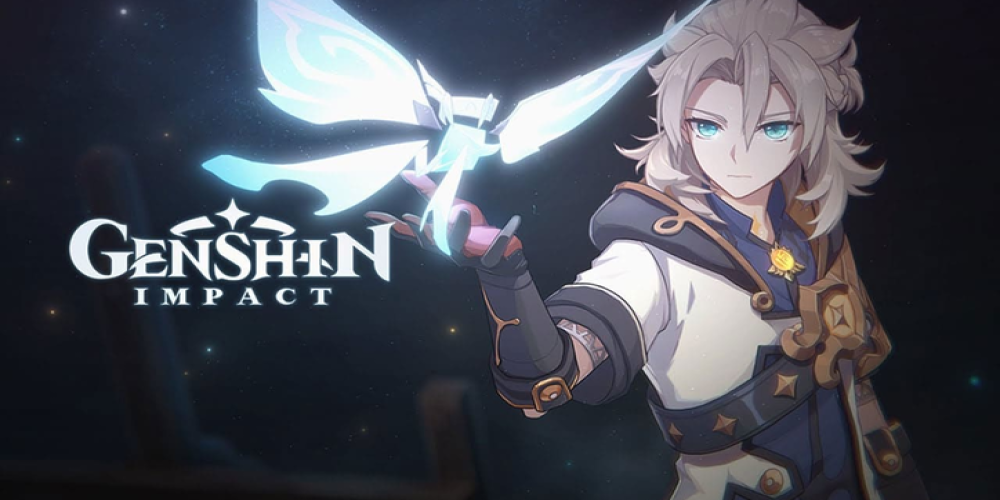 The much-anticipated first major update for Honkai Star Rail has finally been released, bringing along a plethora of new content for fans to explore. However, amidst the excitement, a particular feature in the update has drawn the ire of the Genshin Impact community, leading to widespread outrage among players.
The contentious feature in question revolves around the introduction of a new gacha system, which allows players to acquire in-game characters and items through random draws. While gacha systems are not uncommon in free-to-play games, the issue lies in the fact that the new system in Honkai Star Rail closely resembles that of Genshin Impact yet offers more favorable rates and rewards for players.
Many Genshin Impact players feel slighted by this disparity, as they have been requesting improvements to the game's gacha system for a long time, only to see a more generous version implemented in another game by the same developer, miHoYo. This has led to a surge of complaints and demands for changes to Genshin Impact's gacha system, with players expressing their frustration on various social media platforms and online forums.
In response to the backlash, miHoYo has yet to issue any official statement or address the concerns raised by the Genshin Impact community. It remains to be seen whether the developer will make any adjustments to the gacha system in either game or if they will choose to maintain the status quo. For now, the controversy continues to simmer, casting a shadow over an otherwise successful update for Honkai Star Rail.