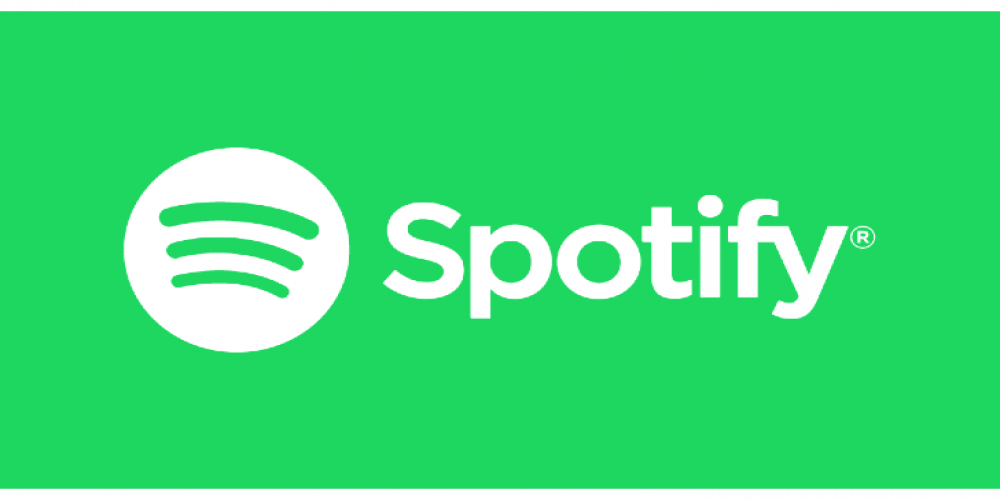 Spotify has announced recently that content warnings will be added to any podcast related to the COVID-19 problem. This comes from the previous controversy regarding the misinformation about vaccines for the disease.
The CEO of the company stated on his private blog that this addition is a way to combat misinformation. He noted that such an update is the first one to appear on any major streaming platform.
Archewell foundation, created by Prince Harry and his wife Megan, also voiced its opinion, declaring that any way to fight the misinformation on Covid-19 would be supported by the creators.
Right now, we know that content advisory will direct users to a Covid-19 page. It will hold information and facts on the pandemic and also link users to trusted sources.
Previously, music creators Joni Mitchell and Neil Young stated that they would stop working with Spotify and remove all of their content from the platform unless the controversy would not be dealt with properly. Brene Brown, who hosts podcasts Unlocking Us and Dare to Lead, also temporarily stopped releasing her episodes.
Song-writers don't want to cooperate with the company that supports Joe Rogan's podcast, where he declared multiple negative and skeptical opinions on vaccines, the pandemic, and government control over the spread of the virus.
After this incident, 270 medical professionals and scientists sent a letter to the Spotify tops asking to prevent more spread of misinformation from Joe Rogan's podcast.
Daniel Ek stated that it is important for the company to balance out the safety of its users and the freedom of the creators on the platform. Do you think this content advisory will help? What should Spotify do to regain its popularity? Share your opinion in the comments below.