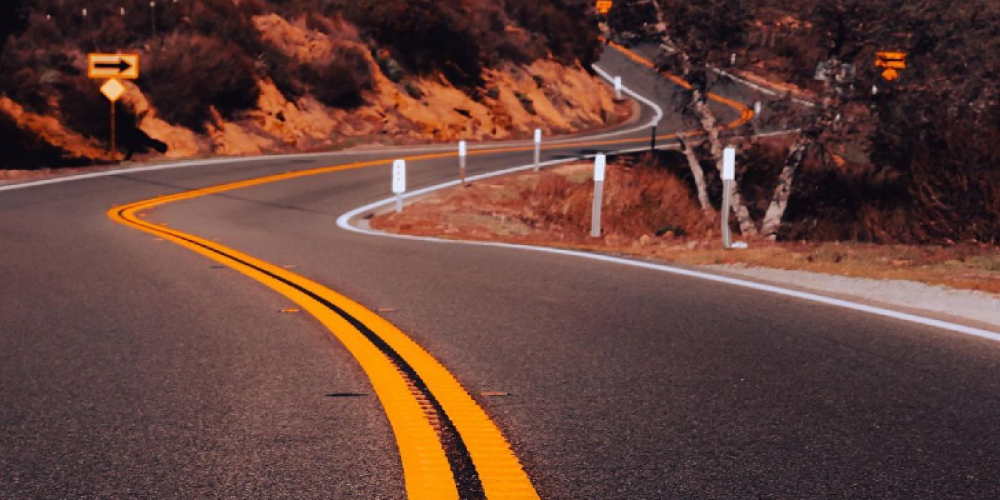 When it comes to navigation, there are plenty of great apps available, such as Waze, MapQuest, and Maps.Me. Each app has a different set of features and benefits, so it can be hard to decide which one is best for your needs. In this article, we will discuss the differences between these three apps to help you make an informed decision.
Waze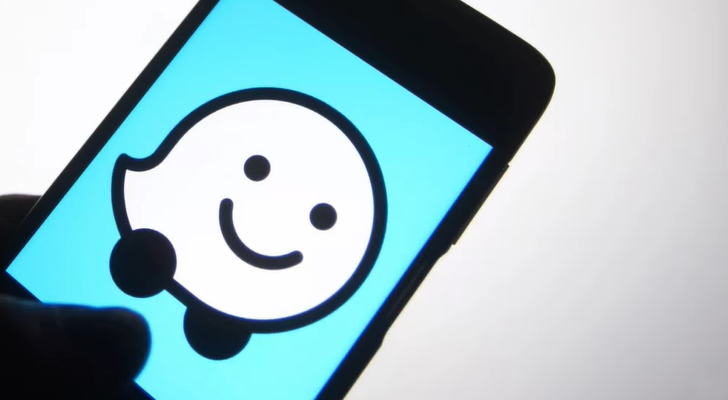 Waze is a powerful navigation app developed by Waze Mobile Ltd. and owned by Google since 2013. It is a free GPS navigation software that provides real-time traffic information and route guidance. Unlike other navigation apps, Waze relies heavily on user input and feedback. It uses crowdsourced data to provide users with the most up-to-date traffic information, road closures, and alternative routes. The app has a clean, intuitive user interface, which is easy to navigate and use.
The Waze app is designed to make driving easier and more efficient. It provides users with the most up-to-date road information and uses a variety of features to help drivers find the best routes. The app also allows users to report traffic jams, road hazards, and accidents, as well as to receive alerts about construction and other road closures. Additionally, Waze offers voice-guided navigation and the ability to connect with friends to share routes and compare estimated travel times.
Waze's design is modern and attractive. It has a simple, minimalist interface that is easy to understand and navigate. The main screen of the app displays the current location and the route that it is calculating. It also displays the estimated time of arrival, the current speed, and the distance remaining. The app also has a series of interactive menus and buttons that allow the user to access different features, such as the route planner, rerouting options, and the ability to add friends or join a group. The app has a wide range of customization options, such as the ability to change the color scheme, the language, and the type of vehicle being used.
The app also has a variety of features, such as speed limits, route optimization, and a points-based rewards system. The app also allows users to share their routes and locations with friends, add friends to their groups, and join public groups to gain access to more information.
MapQuest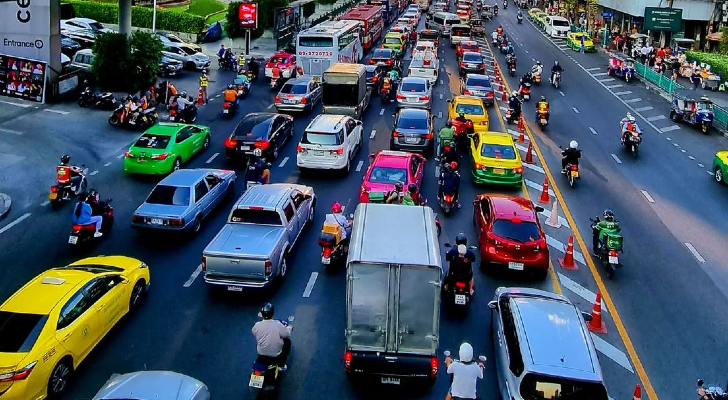 MapQuest is an app that has revolutionized the way we navigate the world. It is the ultimate navigation app that offers the user an abundance of features to help make their journey easier. With MapQuest, users can easily plan out their routes, get step-by-step instructions, and stay up-to-date with the latest traffic information.
MapQuest is designed to be user-friendly and easy to use. It offers a range of features that make it an ideal choice for both novice and experienced travelers. Users can save their favorite locations, navigate to the nearest gas station, and even find the best route for their trip. Furthermore, the app provides detailed information about the roads, such as the speed limit and traffic density, thereby helping the user make decisions in real time.
You can search for nearby businesses and restaurants, find gas stations and parking lots, and get access to public transit information. The app also includes a wide selection of maps and satellite images, so you can get a better understanding of the area you're traveling in.
The MapQuest app is easy to use and provides accurate directions. You can search for a destination by address, city, or zip code. The app will then generate a route to your destination and provide step-by-step directions with voice guidance. You can also view live traffic updates and find the fastest route to get to your destination.
From a technical perspective, MapQuest is a powerful application. It uses the latest mapping technology to provide users with accurate directions. The app also integrates with traffic data, so you can plan your route around delays and heavy traffic. You can customize your route to avoid certain roads and highways, which is great for avoiding tolls or construction.
Maps.Me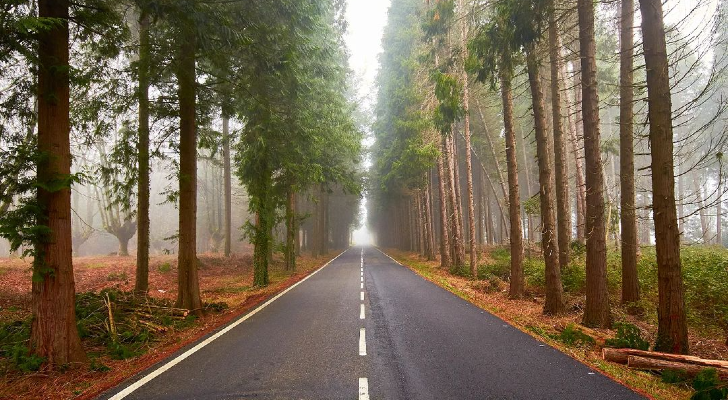 Maps.Me allows users to download detailed maps of entire countries or regions for offline viewing and navigation. It also provides turn-by-turn navigation on its maps, so users can easily get from one point to another. The application also provides information about points of interest, such as restaurants, hotels, and attractions, so users can easily find what they are looking for. Furthermore, Maps.Me allows users to share their location with friends and family, so they can easily keep track of each other. With maps for almost every country in the world, Maps.Me has quickly become one of the most popular navigation apps available.
All of the features are laid out intuitively, and the app is designed to be as straightforward as possible. The interface is uncluttered and straightforward, and it's easy to find the information you need. The app also provides detailed information about each location, including photos, ratings, and reviews. Additionally, it offers a number of useful features, such as turn-by-turn navigation and a search bar that allows you to find specific locations.
The beauty of Maps.Me is that it works completely offline. This means that users don't have to worry about roaming charges or unreliable internet connections when they are traveling. Furthermore, the application is regularly updated with the latest maps and information, so users can always be sure that they have the most up-to-date information available.
Navigation Type
Waze is a real-time GPS navigation app that provides turn-by-turn instructions, as well as traffic and road conditions, so you can get to your destination quickly and safely. MapQuest is a traditional route planner, providing static directions and estimated travel times. Maps.Me is a global offline map that you can use to plan your route ahead of time, as well as view your location on the map in real time.
Features
Waze offers features such as the ability to report hazards, police, and other traffic-related incidents, as well as the ability to find the cheapest gas station nearby. MapQuest offers options such as the ability to compare multiple routes as well as add multiple waypoints to your route. Maps.Me offers features including the ability to save places you've visited and add notes to your map, as well as the ability to share locations with friends.
User Interface
Waze has a simple and easy-to-use interface that is designed to make navigation as simple as possible. MapQuest has a more traditional user interface, with a map view and an option to switch to a list view. Maps.Me has a modern, visually appealing interface with a map view, as well as the ability to switch to a satellite view.
Accuracy
All three apps provide highly accurate navigation services. Waze and MapQuest use real-time traffic data to offer up-to-date route information, while Maps.Me relies on detailed offline maps.
Price
Waze and MapQuest are both free to download and use. Maps.Me is available in two versions: the free version, which includes basic features, and the pro version, which offers additional features for a one-time fee.
No matter which navigation app you choose, you can be sure that you'll be able to find your way to your destination with ease. With the differences between Waze, MapQuest, and Maps.Me outlined above, you can now make an informed decision when it comes to choosing the right app for your needs.