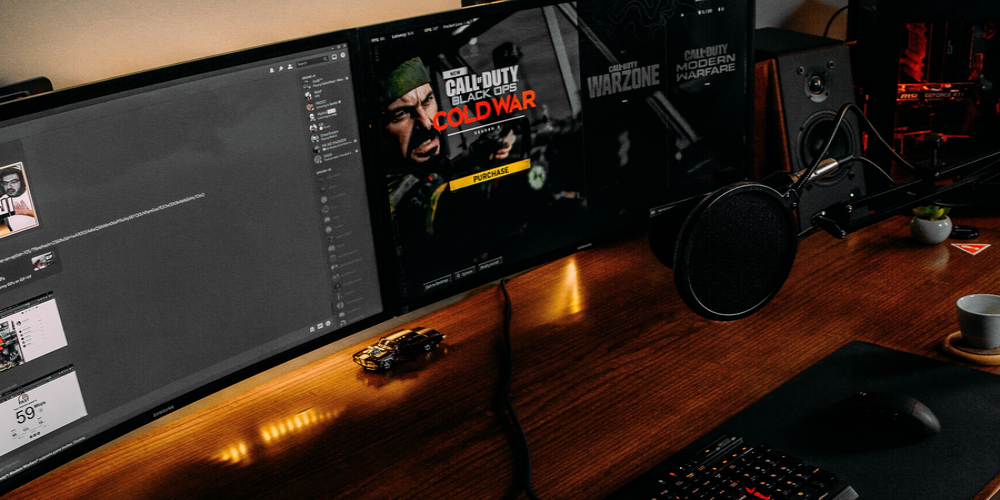 Call of Duty is one of the most successful franchises in today's gaming world, and it adds at least one installment every year. It seems to have explored most subgenres of military-styled action, from narrative-driven single player experiences to Battle Royale spinoffs. Where will it go next? The showcase on September 15 will show.
As announced by Activision, the showcase will take place online, available to watch on YouTube, Twitch, Twitter, and Facebook. It will start at 1PM ET; it's not known yet how long it will last but fans will, of course, always ask for more, as it will be the first official introduction of the upcoming titles. Yes, there will probably be more than one.
The one that has most eyes on, though, is the sequel to Call of Duty: Modern Warfare (2019). Being set in the today's world, the game referenced actual conflicts and warzones, which the protagonists follow in their adventures. Fans are already curious whether the new game will incorporate the most current events, as well as how it will continue the narrative.
Other titles that the showcase will also reveal something about are Call of Duty: Warzone 2.0. The first Warzone was initially a part of Modern Warfare (2019), but then, as it often happens to Battle Royale spinoffs, became a standalone title. The update may replace the original version or coexist with it; anyway, it will be interesting to see what Activision has prepared for it. As for the mobile version of Warzone, it may be as great a success as the recent Call of Duty Mobile, which broke records right after its launch and remains extremely popular.
It's important for Activision to show something really exciting. The most recent title – Vanguard – was a misstep for the franchise, one of the most underwhelming experiences in the Call of Duty universe. The company needs to recover after it. It also needs to do something with its fans on PlayStation, as the recent acquisition of Activision Blizzard by Microsoft led to the rumor that the next CoD installments may become Xbox exclusives.
Are you already anticipating the stream? If you're reading it after September 15, what do you think of the showcase? Did you like what they revealed? Please leave a comment in the comments section!