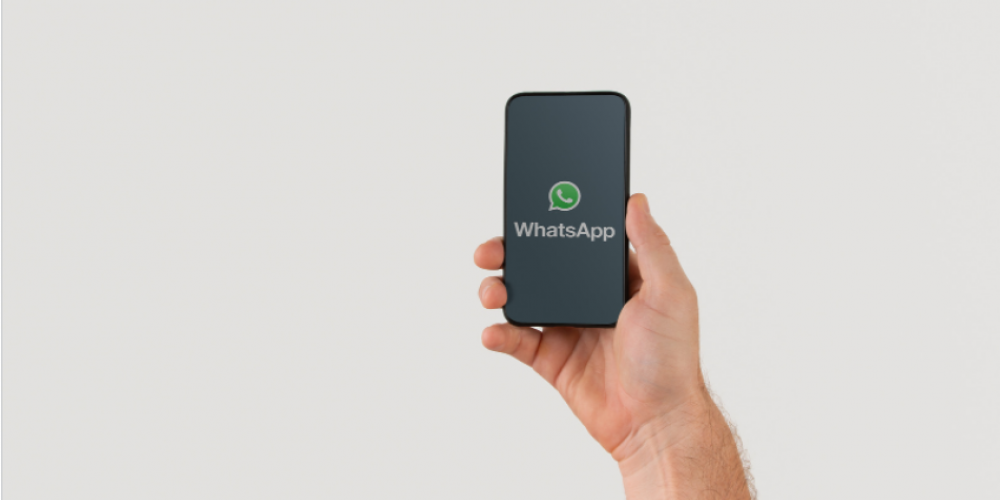 WhatsApp Android version is reintroducing the iOS user-favorite pause and resume buttons for voice messages. The feature is already available in the beta version of the app. Using the feature, you can record longer voice messages with pauses instead of sending several shorter ones. Besides, Meta has already launched a new beta of the UWP (Universal Windows Platform) client. More on that below.
The Best Comes Back
The reintroduced pause and resume feature was spotted by a beta tracker WABetaInfro. The tracker reports that the feature works similar to the iOS version and lets you pause the recording and continue it without the need to interrupt the recording. The original stop button in the app is replaced with a dynamic pause and resume button.
That's Not All!
Another notable improvement that has been spotted in the 2.22.8.4 beta is the absence of that annoying automatic image and video preview for files shared as documents on the app. The beta version 2.22.8.5 came out very soon after 2.22.8.4 and solves the issues with duplicate messages and unexpected app crashes. Now the app is much more stable. As for the desktop client, its latest beta finally adds stickers, but they're not syncable with the mobile app yet.
If you want to try the beta release, we recommend you back up all your chats and files before installing it. You can get it by registering in the beta program on Google Play or simply downloading it from APKMirror.
Coming Soon
Given that the feature is already available for a select number of testers, it's probably rolling out to all Android users very soon. The iOS version of the feature was published in January 2021, so we should wait around a month or two. Are you happy about the upcoming Android features for WhatsApp? What else would you like to be added to the app? Let's chat in the comments below and don't forget to share this announcement on social media.