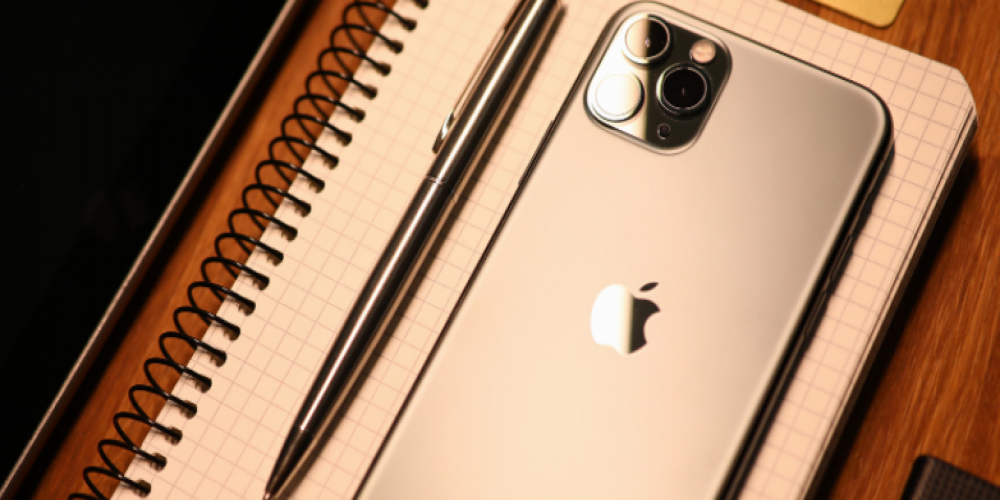 One of the things we love about iPhones and iPads is the long support they receive. Usually, any newer version of iOS or iPadOS is better than the previous in some ways, and you don't want to roll back. Sometimes, though, it's necessary for various reasons: either your old iPhone can't handle this version well, or you need some apps that are not optimized for the next iOS yet, or you are testing your own apps on actual iPhones with various iOS versions, or whatever.
Of course, it's not as simple as installing an OTA update. But if you are disappointed with the current version of iOS, you can return to an earlier one. And you won't have to restore your data manually. Here is how to do it.
What You Need for Downgrading
If you know a thing or two about Apple's attitude, you are aware that the company does not allow simple downgrading. Neither does it, though, completely disable it. The thing is that downgrading requires third-party tools and external devices necessary for the procedure. Some methods also require a jailbreak, anachronistic as it sounds in 2022, but that's the way it is.
Among various solutions for downgrading, we'd choose iMyFone Fixppo. This software is meant for factory resetting, downgrading, or unbricking iPhones, iPads, or Apple TVs. What you need is a PC or Mac with enough free storage to download one or several versions of iOS for further installing them on your iDevice and to create a backup of your iPhone data.
The software is paid: from $29.95/month (for just one iOS device) to $49.95 (lifetime, for 5 iOS devices). But even the most expensive subscription is still less than taking an iPhone to the service. Businesses can use the same software, by the way; an unlimited lifetime license is $299.95, which is less than one iPhone SE.
How to Downgrade the iPhone with Fixppo
If you need to install an earlier version of iOS to your iPhone, this is done easily with a computer and a copy of Fixxpo. This is the algorithm.
1. Install Fixppo on your PC or Mac.
2. Connect your iPhone to the computer with a cable.
3. Unlock your iPhone (as we assume, it's generally functional).
4. Choose "Standard Mode".
5. Choose the issue you want to fix. In our case, it's "Downgrade".
6. Go to the next page and choose the iOS version to install.
7. Click Next and wait until the download finishes.
8. Click Install.
9. Wait until the installation is over.
The Other Powers of Fixppo
We remind you that this method only works if your iPhone is functional but for some reason, you want to downgrade to a previous version of iOS. If there are other issues like boot loop, or stuck Apple logo, or anything that prevents your iPhone from properly booting, this software can help it too. The difference is that in those situations you will probably lose all your data, as there is no way to access it before deleting it.
So, even knowing that this magic software exists, you should back up your data properly. iCloud is the most obvious solution, but you can also create local backups and save data from select apps in their respective clouds. Then, in case of any issues, the hardest thing to do for you is to spell "iMyFone Fixppo" correctly.
NB. If there are hardware problems causing your iPhone to malfunction, Fixppo will not help. So if it doesn't help, you need to take your phone or tablet to an authorized service. And if they can't help you there, it's time to get yourself a new one.
Back In Time!
Okay, now you have your iOS 13 instead of 15, and the world around is different. You listen to Bad Guy and Old Town Road, read Trump's tweets, and think of traveling to Wuhan to prevent that bat from being eaten. How does it feel? Jokes aside, if you have anything to tell about downgrading your iPhone and how it works after it, we're glad to read your stories in the comments!