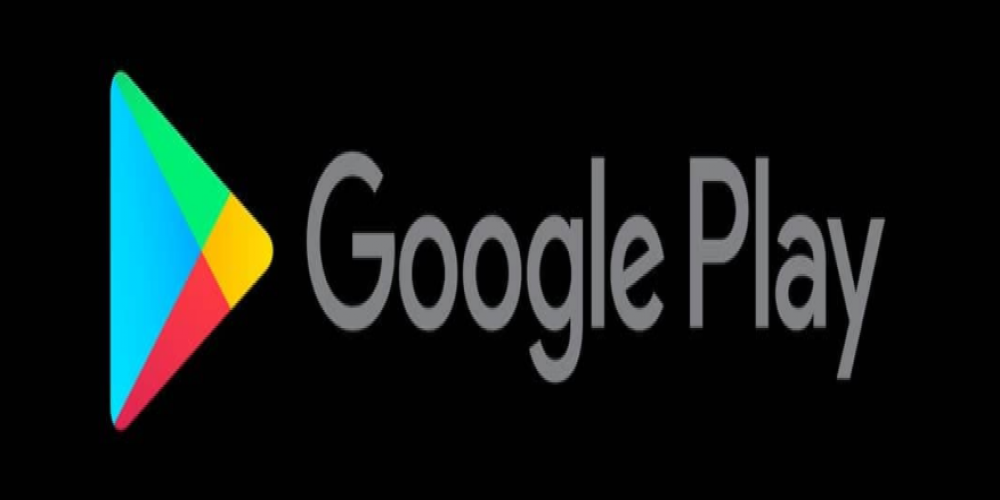 A convenient "Offers" tab appeared in the Google Play Store at the end of January. With its help, the developers tried to improve the user experience by offering the most relevant titles in this section. We will tell you more about the new feature and how to find the most profitable sales.
About "Offers"
This feature is implemented in the application as an additional tab. Here you can find products at the best prices. The selection is really impressive. The new section has items from various categories: travel, entertainment, fitness, media, and more. Some of the presented titles can be downloaded to your device for free. Google Play used to offer users various promotions and discounts, but now they are all collected in one place.
It is also reported that the "Offers" tab has an additional section in which personal offers for specific users are published. So you have more opportunities to find the most relevant products. Not only can you find games and apps here, but also in-app purchases and subscriptions that are currently discounted. With the suggestions in this tab, Google Play also encourages users to try new products. Here, the company places offer from those developers who, for example, provide long free trial periods for their services. Of course, new titles will appear in this tab regularly.
The new feature is available in the bottom navigation bar next to the other tabs "Games," "Apps," "Movies," and "Books." This innovation will be available primarily to users from the United States, India, and Indonesia, but the company will try to expand the country list as soon as possible. If you're from one of these countries and you don't see the "Offers" tab, you probably need to update the Play Market app on your device. Now you can be aware of profitable offers and be the first to try all the new products.
How to Find Free Offers
Of course, the discounts and sales presented in the "Offers" section cannot last forever, and therefore you need to seize the moment to get the best deals. As mentioned above, you can find a wide variety of products here: books, subscriptions, cosmetic items, in-game packs, season pass discounts, and much more. There are also completely free titles.
Make sure your Play Market app is up to date to find the best deals. Then follow this instruction:
On the bottom control panel in the application, find the "Offers" tab. Here are all the current discounts and coupons.

If you scroll down a bit, you will see the "Games on sale" section. This is what you need.

Scroll down until you find offers worth $0.00. In this list, you can get fantastic products and try them absolutely for free.
If you are interested in something, do not wait too long because the sales period is limited (for each item, it is individual). Promotions and discounts end periodically, so visit the "Offers" tab regularly to check out new arrivals.