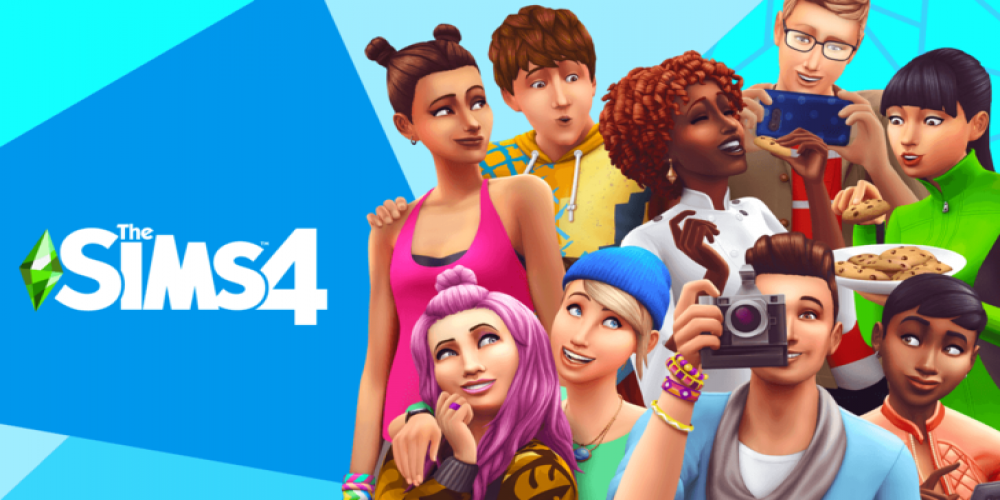 Who doesn't like getting free content? When it comes to The Sims 4, players have a lot of exciting content to enjoy, which has just been dropped via the Sims Delivery Express.
Firstly, players can now start using two new hairstyles on their Sims. They include the two-strand twists and Bantu knots, which are both worn by the members of the Black community.
What is interesting is that the developers collaborated with DeeSims to come up with these hairstyles. According to the content creator, she wanted to add more exciting textured hairstyles to the game and offer more representation. The goal was to introduce hairstyles that are commonly worn in the Black community, so more players of Sims could find themselves in the game.
The updates are not limited only to hairstyles. If you are a fan of Mass Effect, you also have new content to enjoy. The game will now feature a number of Mass Effect clothes and even a tattoo.
As for the small additions, players will also get access to several new styles of mustaches. And, there is also a fun version of the "Practice' song by Anitta recorded in Simlish.
The only downside to the otherwise fun update is that players won't be getting a patch for aggressive Sims in this delivery. The game developers took it to Twitter to apologize for the delay and mentioned that the fix will be available in December. If you haven't encountered this issue, you can count yourself lucky. Numerous players reported dealing with overly mean Sims that lash out for no reason and make it difficult to complete in-game tasks.
Also, the creators of Sims are currently in the process of reviewing their The Sims 4 Gallery due to concerns about some offensive and racist submissions being uploaded by some players.
What do you think about these additions? Please, share your thoughts in the comments below!