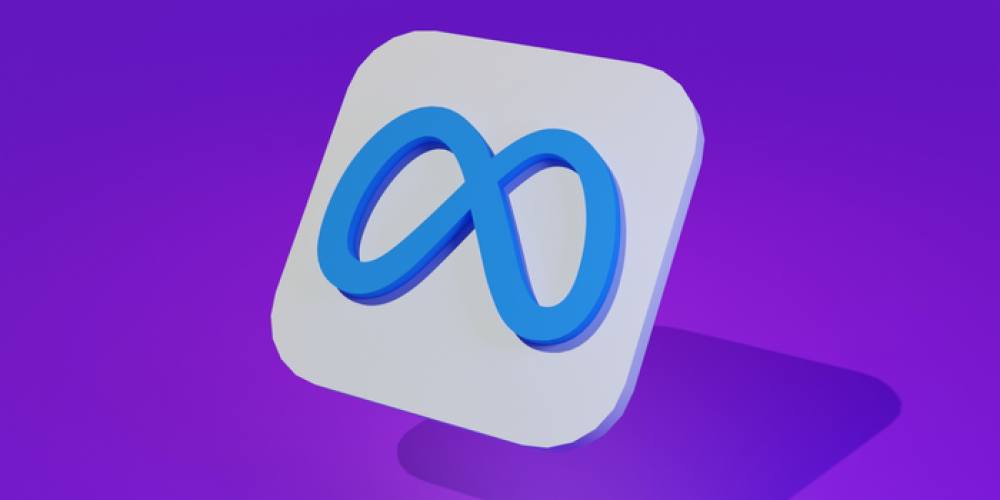 While Meta is all about Quest headsets now in the wake of Metaverse introduction, it has been logical to suggest it will put further efforts in this direction. So it happens. Given that Meta needs more users involved with virtual reality, it plans to develop and sell more headsets the following two years, and four models are already on the roadmap.
The new headsets, according to the report by The Information, will represent a wide range in terms of specifications and price. The first of the devices will be called Cambria. With high-resolution screen and backward-facing cameras, a sort of rear-view mirrors, it will provide perfect opportunities for mixed reality experiences. It will also include more control options, given its sensors for eye-tracking and facial expression recognition.
Another one will be even more advanced than Cambria. Its development, though, is on a very early stage so far. It doesn't even have a name to be represented under. The release of this more advanced headset is not scheduled, but approximately it's 2024. The two other headsets will be new versions of the most popular Quest model available already. It's not clear whether the upgrades will be serious enough to put them next to Cambria.
Along with VR, Meta invests into AR development seriously. In 2024, Meta plans to release its Project Aria AR glasses. This won't be its first experiment in this domain. Meta has already made its Ray Ban Stories, a product of collaboration between two major brands in their respective domains, which is available since September 2021. So far, though, these smart glasses haven't become anything of mainstream and are rather of interest to geeks.
Would you buy a Quest headset to enjoy the Metaverse? Or is it VR gaming that would rather ignite your interest? If you already own a VR headset, which new features would motivate you to upgrade? Let's talk about Meta and VR in the comments!