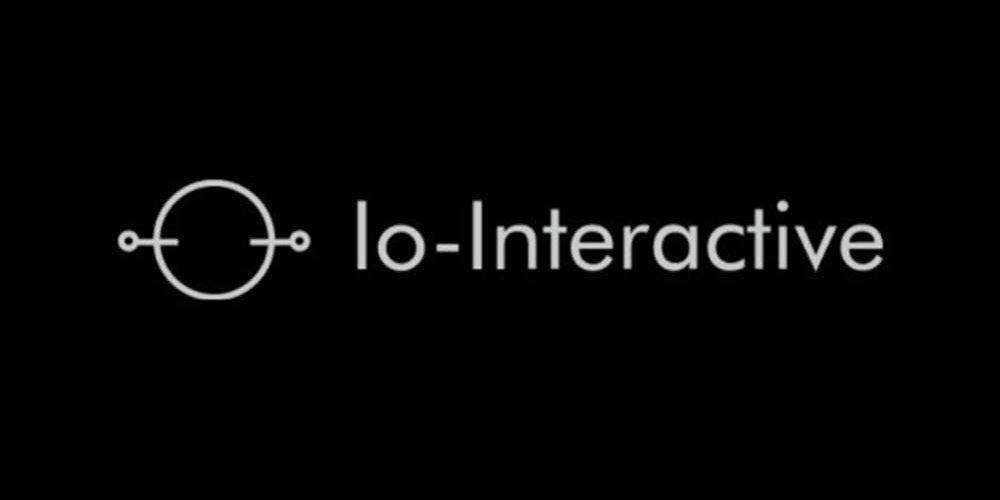 In the dynamic world of gaming, exclusivity is a coveted aspect that can catapult a game's popularity overnight. In this light, the latest whispers around IO Interactive's new venture, codenamed 'Project Dragon,' might delight Xbox users. This anticipated title, reportedly a fantasy-themed blockbuster, could potentially become an Xbox exclusive.
IO Interactive, the critically acclaimed creator of the Hitman franchise, is undergoing an exciting phase of expansion. With 'Project 007' already in the pipeline, the Denmark-based studio has purportedly been developing Project Dragon for over a year under Microsoft's wings. Insiders hint that this RPG-inspired title might be exclusive to Microsoft's gaming platforms, including the new Xbox Series X/S and possibly Windows PCs.
While IO Interactive or Microsoft has not officially confirmed the aforementioned exclusivity, the rumor stems from recent, trusted sources. Reports have filtered through about an approved early conceptual document for Project Dragon, implying a strong link to a dragon-themed, connected-world RPG model. This fantasy-oriented approach marks a distinct departure from the realistic and espionage-based games traditionally associated with IO Interactive.
It's the potential exclusivity that makes Project Dragon a game-changer. Such a move could turn the tide in the console war, giving Xbox a hefty advantage over rivals like PlayStation. For now, gaming enthusiasts around the world remain on the edge of their seats. If these speculations hold, 'Project Dragon' may not only signify a new chapter for IO Interactive but redefine the Xbox gaming landscape entirely.