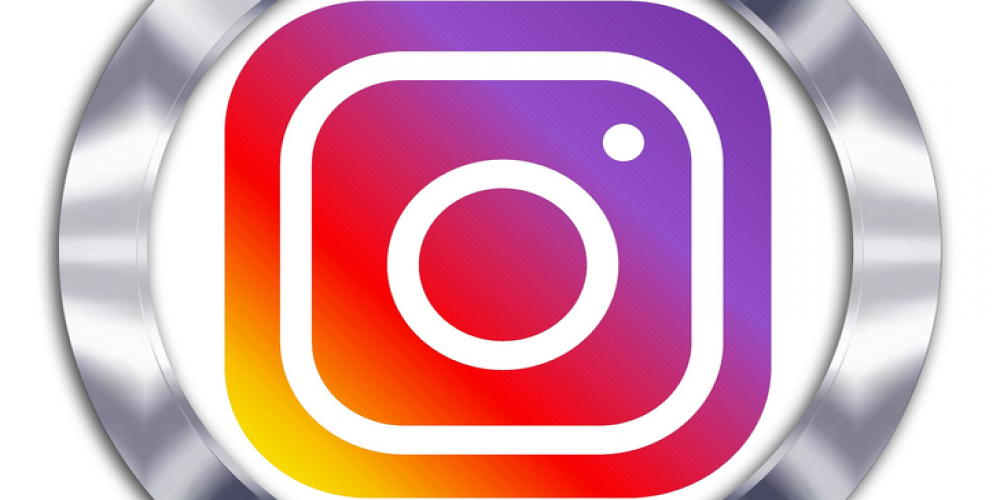 Instagram has a lot for streamers, but what if you want more professional tools that are only available on PC or through third-party apps? Now, the Meta-owned social media comes with a solution: the technology named Instagram Live Producer. With it, a streamer is able to capture the video with any software and hardware they like and broadcast it on Instagram in real-time.
Streaming studios are extremely popular on PC, where users can connect external cameras, microphones, or other devices like video capturing cards or USB audio mixers and use them to create a spectacular live stream. Instagram, made primarily for mobile devices, offered nothing of the kind, its main advantage being mobility. Now, with Live Producer, you can enjoy the best of both worlds.
Decisive is the fact that Live Producer functions on PC. So you can now run your favorite streaming application on your laptop, connect the camera and the mic, and route its output to Instagram. As you start the broadcast, it will be available on your Instagram account as a regular live stream. But the technologies you can use to improve it will become much better.
Imagine even a conversation with your vis-à-vis with a pro-class mic in front of each of you: the sound quality is beyond any comparison with a single mic on your phone. The same can apply to video if you need more sources than the built-in camera.
So far, Live Producer works with applications like OBS, Streamyard, and Streamlabs, but soon it may add support for others too. Before that, though, it has to roll out to the public yet. So far, it's being tested by select streamers.
If you are a streamer, are you already interested in Live Producer mode? What's your favorite streaming application? What can it do that Instagram can't? We offer no stream possibility so far, but we have a comments section where you can share your thoughts!