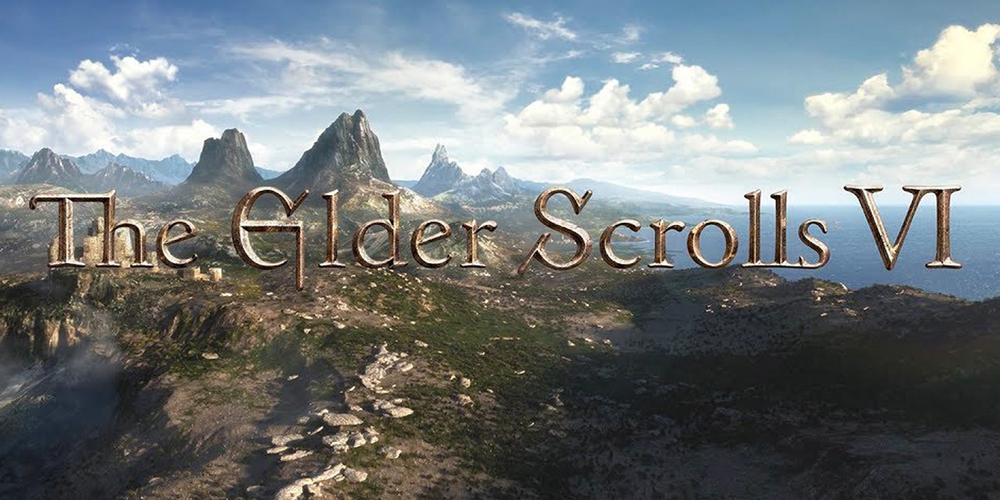 There's a cloud of curiosity looming over the gaming community surrounding the exclusivity of Bethesda Game Studio's long-anticipated title, Elder Scrolls 6. Notwithstanding the resounding success of Starfield, the studio's previous Xbox exclusive, the fate of Elder Scrolls 6 in terms of platform exclusivity seems to hang in the balance. Phil Spencer, the Head of Xbox, has stirred speculations in a recent interview with Bloomberg, hinting that the decision regarding the game's platform exclusivity is still in the works.
When queried about the future of the upcoming fantasy RPG epic - currently in its early development stages and anticipated to be released in about half a decade - Spencer elaborated on the approach Microsoft and Xbox follow concerning game release platforms. He stated the strategy to be fundamentally on a case-by-case basis, irrespective of the company's past and future acquisitions. The aim, he expounded, was to offer games in numerous places, expanding accessibility to millions of players globally. This perspective arguably tilts the scale towards a possible multi-platform release for Elder Scrolls 6.
This approach to game releases is evident in the recent journey of Starfield. The game's exclusivity to Xbox platforms was a strategic decision that, as per Bethesda's Todd Howard, contributed to its monumental success and fostered the development of a superior product. However, it should be noted that Starfield is a new IP, which could influence such decisions differently compared to established franchises like Elder Scrolls, which has historically been multi-platform.
As the world of gaming continues to evolve and transform over the next five to six years, new deals will be inked, advanced hardware will emerge, and a myriad of services will rise and fall. This dynamic landscape potentially opens doors for the Elder Scrolls 6, and possibly future Fallout series, to be released on PlayStation platforms. It's a possibility just as feasible as the next Fallout installment being released on the PlayStation 6 or 7.
Summarily, the future of Elder Scrolls 6's platform home is veiled in uncertainty, with arguments in favor of both exclusivity and multi-platform release. While the success of Starfield showcases the benefits of exclusivity, the legacy of Elder Scrolls as a multi-platform game presents a strong case for maintaining that tradition. Only time will tell what decision Bethesda Game Studios will take, but one thing is certain - the gaming community waits with bated breath.