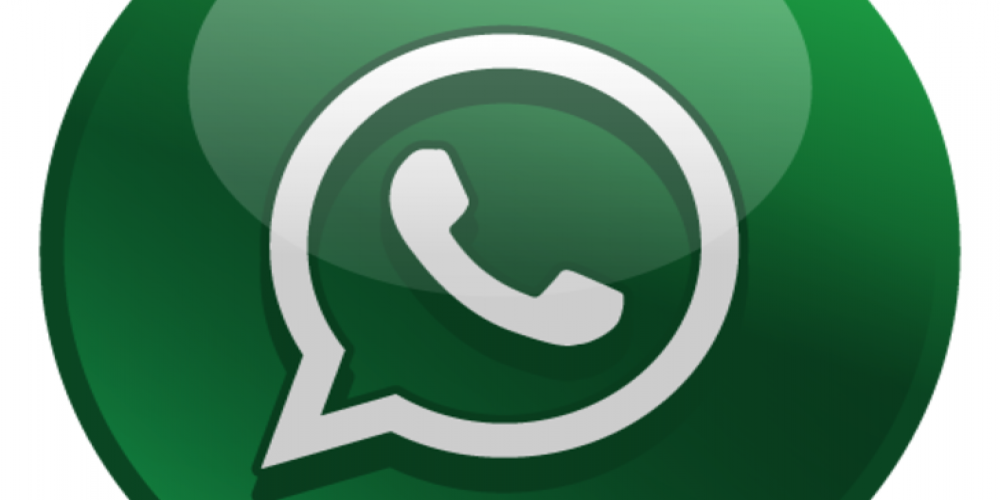 As the most popular instant messaging app, WhatsApp offers users a reliable and easy way to connect with friends and family worldwide. With its ever-evolving features and functions, it can be difficult to keep up with the latest changes. In this guide, we'll show you how to use WhatsApp in 2023 on iOS, macOS, your web browser, Windows, and Android devices.
Step 1: Downloading WhatsApp on iOS Devices
If you're using an iPhone or iPad running iOS 10 or later versions of Apple's mobile operating system, you can download the official version of WhatsApp from the App Store for free. Once installed on your device, open it and follow the instructions for entering your phone number. After a few moments of verification via SMS/call/e-mail depending on what country you are in, you will be ready to start chatting away!
Step 2: Downloading WhatsApp On MacOS Devices
To use Whatsapp from any Mac computer running OS X Yosemite 10.10 or later versions of Apple's desktop operating system, first head over to https://www.whatsapp.com/download/. Click "Download Now" under the "WhatsApp Desktop" section, which will allow you to download either version compatible with Intel processors (32-bit) or Apple Silicon (64-bit). Once downloaded, go ahead and double-click the file, followed by dragging it into the Applications folder as instructed during the installation process. When complete, open the application window where a similar registration procedure is available, as mentioned above in Step 1.
Step 3: Using Your Web Browser To Access Whatsapp
Web browsers such as Chrome, Firefox, etc., offer support for WhatsApp too, so there is no need for separate downloads. Head over directly at http://web.whatsapp.com/, after which a QR Code scanner should appear, prompting camera access permission if not already granted. Afterward, simply scan that same code displayed within the mobile app settings page (Settings>WhatsApp Web ), and voilà — all conversation threads become visible within just a few seconds!
Step 4: Installing And Setting Up Whatsapp On Windows Device
For those who still prefer Windows-powered tablets/laptops etc., here's good news - there's no need anymore for special manual downloads since Microsoft Store has included an official WhatsApp client exactly like one existing on the Android platform! Simply launch the store search bar, type 'WhatsApp,' and click the install button followed by the familiar registration procedure mentioned earlier — done!
Step 5: Use And Enjoy The New Features Of Whatsapp On the Android Platform
Finally, let us move towards the most frequently used mobile platform - Android-powered smartphones/tablets, etc., whose users have been blessed with even more options than before, such as the ability to send multiple photos simultaneously instead single image alongside many other improvements, including notification channels privacy settings voice & video calls end-to-end encryption feature plus new dark mode theme recently added. All these goodies are now available within the same updated package once downloaded from Play Store, so go ahead and try them out and enjoy quality communication time spent together through an amazing worldwide network dedicated to connecting people near far every corner globe!