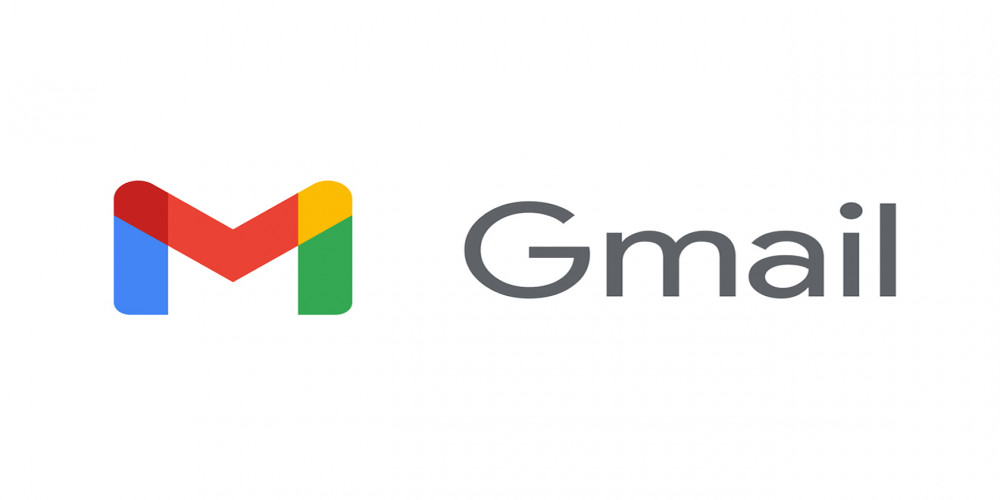 Great and successful as it is, Google has always failed at making a really popular messenger. All of its projects (Google Talk, Chat, Hangouts) only had sporadic and limited success. Now it seems that the giant from Mountain-View reviews its strategy. Instead of launching a new messaging app, it just adds chat features to an already superstar one – namely, to Gmail.
It still takes nothing but your Google account to start. With this app, you'll be able to exchange text messages (with attachments if necessary) and make voice and video calls. Along with private conversations, you can create groups and lead normal group activity like in any other messenger.
The only thing you must acknowledge before jumping in is that this is no replacement to WhatsApp or Telegram, let alone Clubhouse. The chat feature of Gmail is quite secondary and is of most use when accompanied by full-fledged letter exchange. Still, it makes sense to try it, as Gmail chat will seriously simplify academic and business communication. Messages are delivered instantly, and the receiver gets notified as they arrive.
Gmail Chat and Where to Find It
To start with, I'm sorry (or rather iSorry). As the Chat feature is available in Beta status so far, it (predictably) only exists in Android versions of the app. So take your Android device and make sure you still have a Gmail app on it. If you have ditched it in favor of Outlook or anything else, then first reinstall it.
Ready? Then do the following:
Open your Gmail app and log in if necessary;
Tap the three-line icon (a so-called sandwich menu) in the upper left corner;
Scroll down the list that you opened until you see the Settings link;
Tap Settings and choose your default email (or the one you prefer to use in chats);
Scroll down again;
Under the "General" section, find the box named Chat (Preview) and tick it.
You don't even have to restart our device or relaunch the app. Everything will happen automatically, and in seconds you will see the Chat tab at the bottom of the screen. Tap it to explore the new possibilities.
How to Chat in Chat
When you open the Chat tab, you need to start the chat manually by selecting the contact (or contacts) you want to chat with. Start typing in the address, and then select from autosuggestions. You can choose multiple users to initiate a group chat, as you do in any other messaging app.
While the chat itself is rather basic, other Google apps integrated expand its functionality, at the same time making Gmail Chat a reasonable choice only if other Google services are involved. For example, right from the chat, you can share files and folders from Google Drive, start calls in Google Meet, or create meetings in Google Calendars. Use icons on the bottom of any given chat to quickly access these apps. It's due to this integration, in fact, that the very existence of the Gmail Chat feature makes sense. Let's hope this approach turns out more fruitful for Google than all the previous attempts.