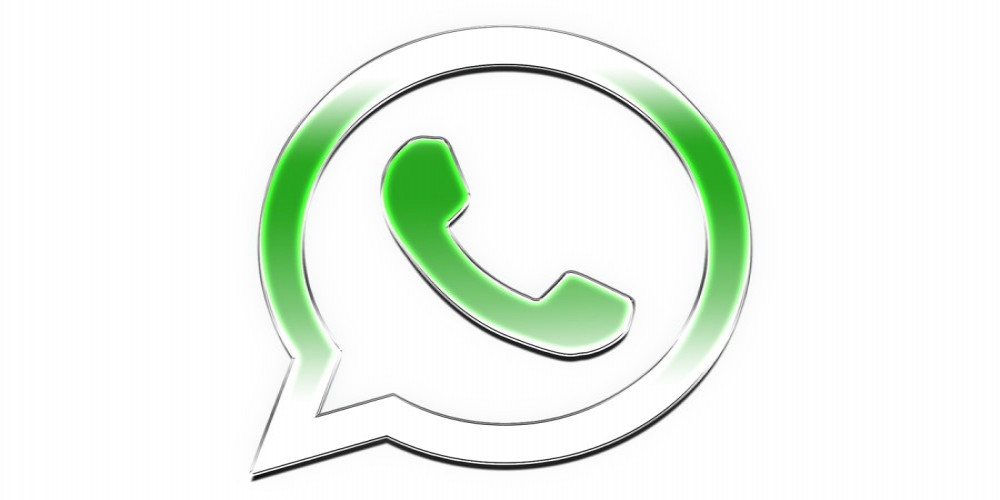 Recently, WhatsApp has been testing a new support feature. According to the beta-test documentation, it includes better multi-device compatibility.
That means users will be able to employ their favorite messenger on other gadgets that aren't mobile phones/tablets without having to go through a painstaking registering procedure.
The know-how will work for 4 gadgets in total. And the best part, of course, is that your phone doesn't have to be online to let you access the messenger and its full feature palette from a laptop or desktop.
As the team behind the app reports:
The new WhatsApp multi-device architecture removes these hurdles, no longer requiring a smartphone to be the source of truth while still keeping user data seamlessly and securely synchronized and private.
Even though the phone won't need to be connected anymore, you will still enjoy the app's classic chat features: end-to-end encryption, chat synchronization, voice messages, emojis and stickers, and so on.
To make this happen, WhatsApp's team basically had to reinvent the app's tech architecture. But it won't negatively impact old features of the app — we are talking about cloud history back-up, first of all.
As they report via the whitepaper:
"Each message is individually encrypted using the established pairwise encryption session with each device. Messages are not stored on the server after they are delivered."
It's still unknown when the new feature is going to premiere. At the moment, it's available to the beta-testers only.
Other features that are "under construction" include ethereal chats with disappearing messages like in Snapchat or Signal, an exclusive app for iPad, and others.
You can become WhatsApp's beta-tester — check this page to learn details.