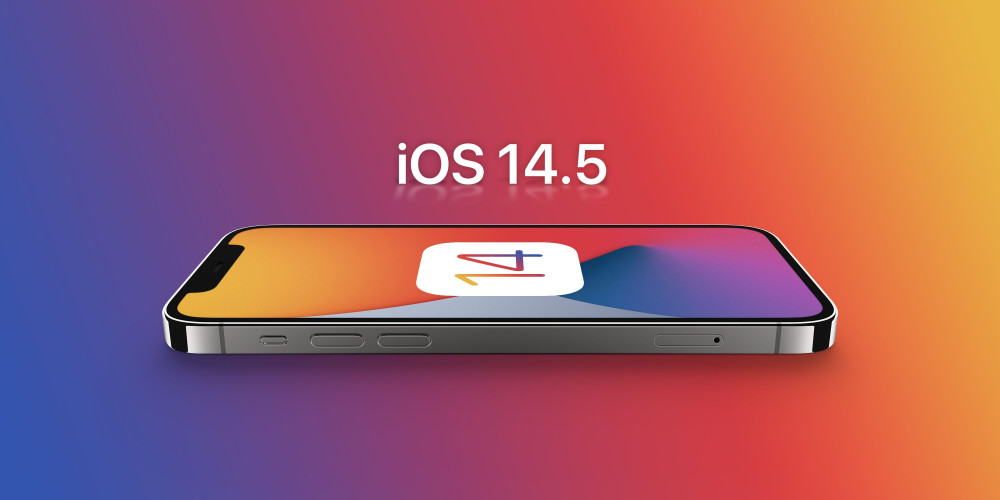 iOS 14.5 premiered on April 26. We'll show the top 5 most impressive features.
Privacy
Now, you can disable all apps from tracking your online habits, GPS location, and so on. The feature is called App Tracking Transparency. But if you want, you can pardon a few apps and let them collect data.
Facial recognition
You don't need to remove your protection mask to unlock the phone anymore. You just need Apple Watch to help it unlock it whenever your faced is covered.
Siri
Siri got more voices: 4 in total. Two are male, and other two are female. All are artificially generated.
App Library
You can organize your home screen more efficiently. App Library will store apps that you rarely use in the graphical "drawers".
Customizable icons
You can also make the classic icons look original thanks to the Shortcuts app. It allows you to download an icon from the Internet and set a new default icon. Simply:
Lunch the Shortcuts.
Tap the Plus Icon.
Tap Add Action.
Type in the search bar Open App.
The Open App will appear — tap it too.
Tap Choose and pick an app to customize.
Tap the three dots in the top right corner and choose Add to Home screen.
Tap the current Icon and choose Select Photo.
And voilà — your home screen will shine in new colors. To try more cool features, update your system to iOS 14.5.