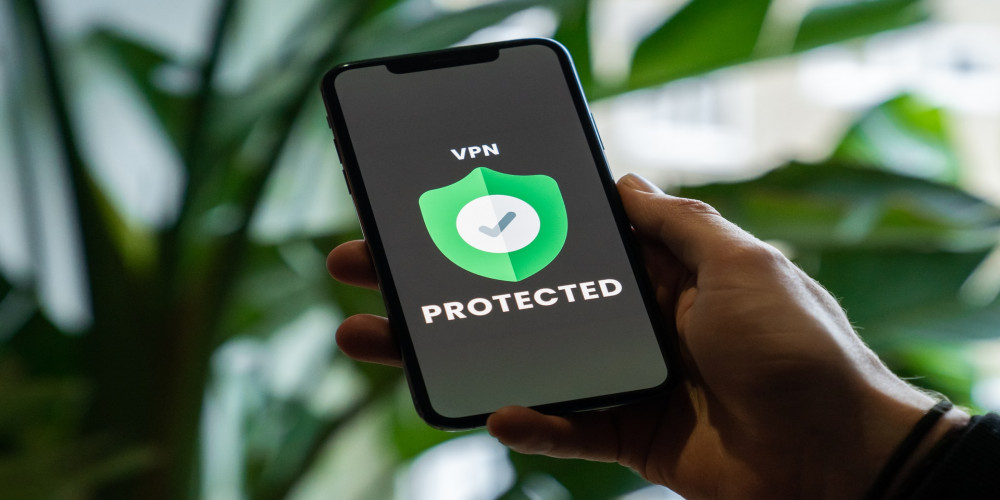 Whether you sit in a café or wait in line at the shop, it's likely that there will be public Wi-Fi. While it is extremely convenient to connect to whatever network is there, this may be risky. To avoid this problem and still enjoy the free Wi-Fi, it is a good idea to use a VPN on your iOS or Android smartphone. Here you can learn how to get it working on your device.
The main purpose of using VPN in public places is to protect your phone and any information you store there, including logins, passwords, and more. With the help of a VPN, you can minimize the chances of your data being stolen when you open an email or check your bank account balance. The most widely praised options currently include NordVPN, ExpressVPN, and Surfshark.
Installing a VPN on an iOS device
If you are an owner of an iPhone, there are a few simple steps you should follow to have a VPN on your device:
Open the App Store on your phone and go to the Search tab at the bottom of the screen.
In the search box, enter the name of the VPN that you want to install on your device.
Press the 'Get' button and, just as usual, confirm the installation using your Face ID, passcode, or Touch ID.
Go to your Home screen once the installation is complete.
If you have chosen a paid VPN, you should create a new account in the app and choose the subscription level according to your needs.
If you have signed up with your email, remember to check the confirmation that will be sent there by the VPN developer.
Using VPN on an Android phone
If you prefer to use an Android phone, the process of installing a VPN is quite similar:
Go to the Google Play Store application on your device and open the search bar at the top.
Find the VPN you are interested in by entering its name. It's important to be attentive and choose an official app instead of uploading one of the many similar options. A good way to check is to see whether the company and app name coincide.
Download the app by clicking the 'Install' button.
When using a paid app, you should sign up for the services or enter your login. In most cases, you will have to enter your email. Once this process is complete, make sure you follow the confirmation link that will be sent to your email address.
Protect your device wherever you are
As you can see, installing and using a VPN on your phone is extremely easy and quick. The most important thing is to use it every time you decide to connect to public Wi-Fi.
Do you use a VPN on your phone? If so, what are the VPN apps that you have installed? Share your thoughts and any recommendations with us in the comments.