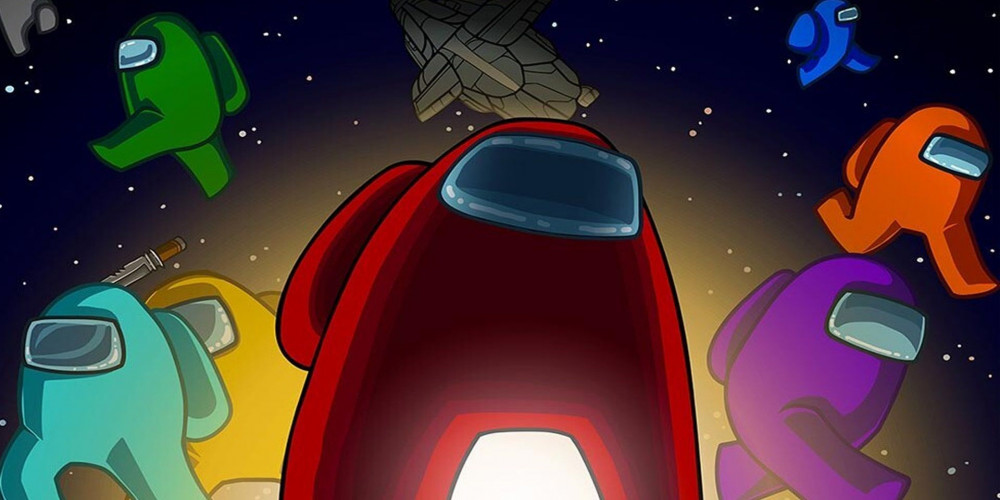 Among Us continues to surprise dedicated fans of the game with updates. Thanks to the most recent one, players can enjoy direct integration of this multiplayer social deduction game with Discord and Twitch.
This update, which has become available just several days ago, allows you to stream this game on Twitch with just your phone. To do this, you have to click on the 'Start streaming on Twitch' button located in the settings of the app. Connecting your Discord account to this app is also quite easy. In the room lobby, you should simply press the Discord button and share a room code invite.
Besides the mentioned addition, developers focused on fixing several problems in the app. This includes the following:
It's now possible to open the game without signing in each time on iOS devices.
When it comes to Android devices, the developers fixed a problem with crewmate sprites. They no longer have to appear as pink polygons. If you still experience this issue, you should email the support team.
The Airship bundle now comes with skins that weren't there before.
The 'North America' region text is no longer always there when you open the app.
Are you a fan of the game? What do you think about this update? Please, tell us what you think in the comments below.