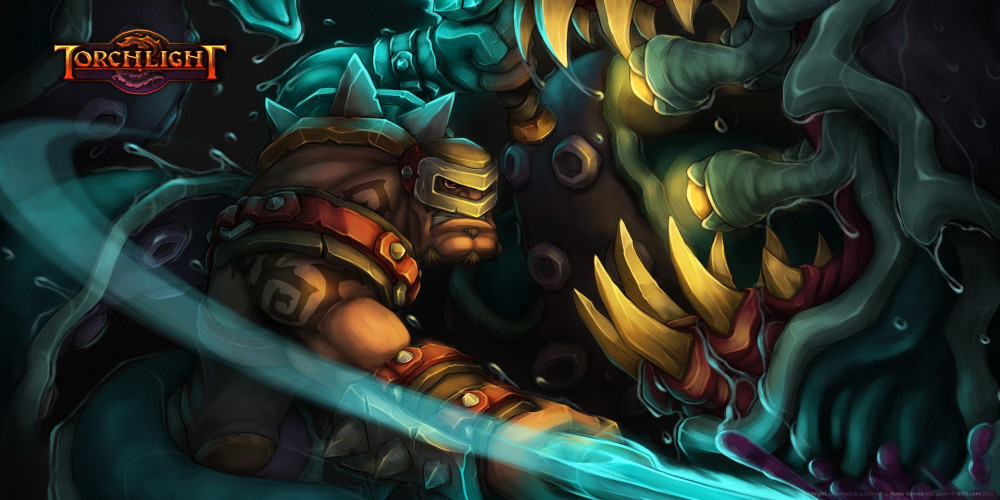 The newest release in the Torchlight franchise is currently in development and it will be introduced to mobile quite soon. What is surprising is that this is not the first attempt to have this game on Android and iOS platforms.
Previously, there have been plans to offer a live service gaming experience to fans of the game, but this decision has been canceled. Now, according to the senior analyst of Niko Partners, Torchlight 3 will be fully adapted to be played on smartphones. What we also learned is that the game will be a 'casual strategy RPG,' which means that it will be less intense compared to the full-on action RPG. Also, a slight change of the genre will ensure that fans will be less upset that they don't get a new game in the franchise.
In 2015, the developers announced that Torchlight will appear on mobile devices. While the version named Torchlight: The Legend Continues appeared on iOS and Android phones, it was later removed as it didn't get much popularity. Now we have a chance to see what will happen to this installment for smartphones.
Will you play Torchlight 3 on your smartphone? Tell us what you think about this new mobile game in the comments below this post.