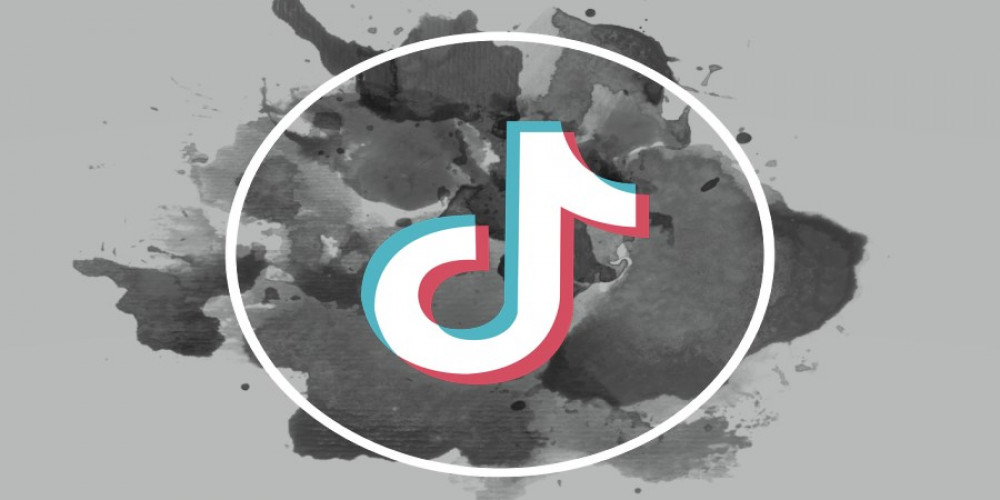 TikTok launches a campaign, which is going to teach marketers new tricks
The world's #1 dancy app begins a new campaign. From now on, TikTok will host "Small Biz Block Party".
The goal of this event is to teach small companies how to promote their "goods & services" more efficiently on the platform. The concept will include online workshops.
Block Party will host 20 online events. During which marketers, PR-experts, videomakers, and business owners will share their unique tips and tricks.
TikTok announced via its website:
"Our goal is to give every business owner in America the same opportunities as the biggest brands and to help them turn their dreams into a reality."
The series will take place from August 5th to November 18th. Each party will last for one hour. To attend a workshop, you need to get an RSVP from the Small Biz Block Party site.
Their content structure is unknown, but probably it'll include masterclasses with a brief Q&A session. What we know is that TT employees, influencers, and other "first-hand" experts will share their insights on how to craft an effective TikTok strategy.
Considering that businesses have to migrate to the digital environment more often these days, knowing the ins and outs of TikTok is every company's vital necessity.
The event series will start this August. The premiere workshop will feature Main Street America — a non-profit organization that is "dedicated to strengthening communities through preservation-based economic development."
The events will take place all across America. The roadmap includes Texas, North Carolina, Tennessee, Great Lakes, Alabama, Florida, and so on. Besides, there will be an exclusive event dedicated to veteran-owned businesses only.
Check this page for more info.