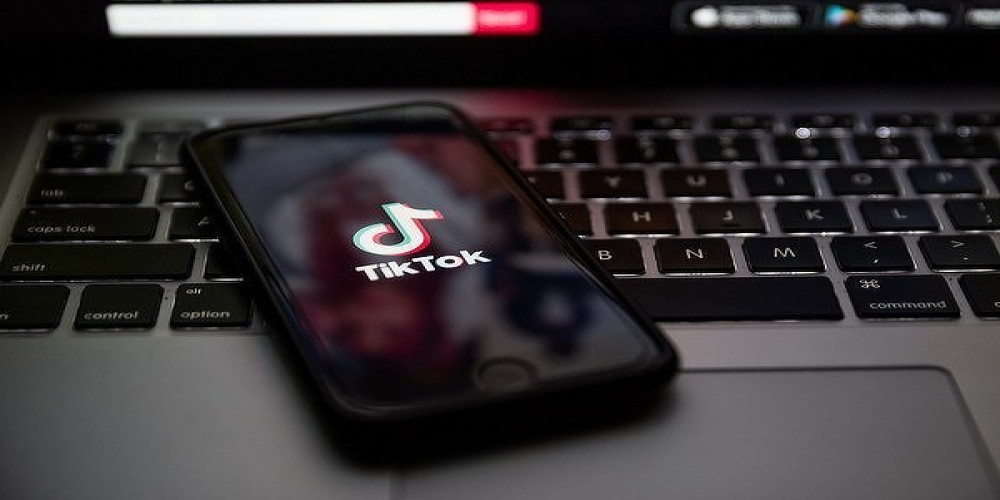 TikTok may increase the time limit to upload videos up to 5 minutes long. According to Matt Navarra, this update may lead to major changes in the use of the app. Will people welcome the longer videos, or is the app appeal entirely tied into its short-sharp clips?
TikTok Pushes the Time Limit
This isn't the first time TikTok extended the length of the video clips. Initially, the app had a 15-second limit, which has been increased to 60 seconds. In July of this year, there was another update to up to 3 minutes. These changes can positively affect the economic growth of the company by increasing the advertising space. For users, 5-minute long clips can mean more possibilities for self-expression.
Perhaps this idea arose since the app views itself as successful in an already existing broadcast format. Users can watch longer live streams on the platform. So developers decided to experiment with the new video upload format and see how the community reacted.
A Helping Hand From Older Brother
In addition, Tik Tok already has some experience with longer content and can assess update potential with a similar app. The popular Chinese version of TikTok called Douyin has been supporting 15-minute video downloads since 2019. Douyin has a huge audience —about 600 million users — and can be safely called a test field for TikTok. Shoutout to this app that the development of Tiktok is advancing at a tremendous speed. Nearly all of TikTok's features initially go through the Douyin audience feedback.
So far, the public date of the new feature is anyone's guess. The company began testing support for videos up to three minutes long back in December 2020. As mentioned earlier, the feature only went public a month ago. It took about seven months of testing, so we can safely assume that the new feature will not be released until next year.
What do you think of TikTok's idea of increasing the time limit for clips? Will this feature face a positive reaction? You can leave your thoughts in the comment section below and share the article if you liked it!