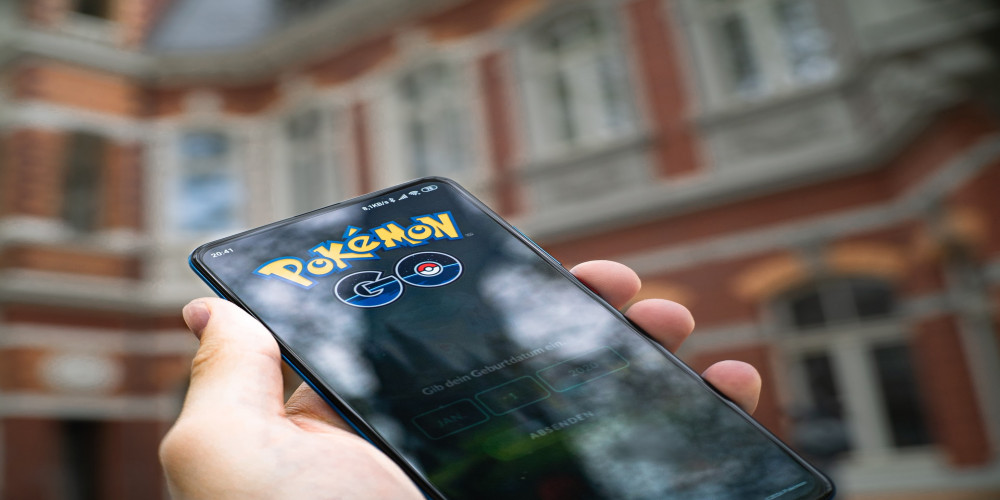 While not as popular as before, Pokemon GO continues to bring dedicated fans together. According to Niantic, there will be a special celebration in honor of the 5th anniversary of the game launch. The exciting part for fans is that a ticket will cost only 5 dollars.
There are many things planned for this year's event, which will take place on July 17 and 18. For instance, the photos of trainers will be shown in the app for the first time during the Fest. Also, the event will be partly a music festival, which is even more fun. The anticipated release of Shiny Sawk and Shiny Throh will also take place at the celebration.
Another thing that players can look forward to at the event is a new Global Challenge Arena. During the Fest, Trainers will have an opportunity to take part in various collaborative challenges.
The tickets for the event will be available soon. In addition to the Pokémon GO team, Google Play promises many perks and surprises as the sponsor of this 2021 Fest.
Do you play the game? And do you plan to participate in Pokémon Go Fest 2021? Please, tell us what you think about the upcoming event in the comments below. Share the news with your friends!