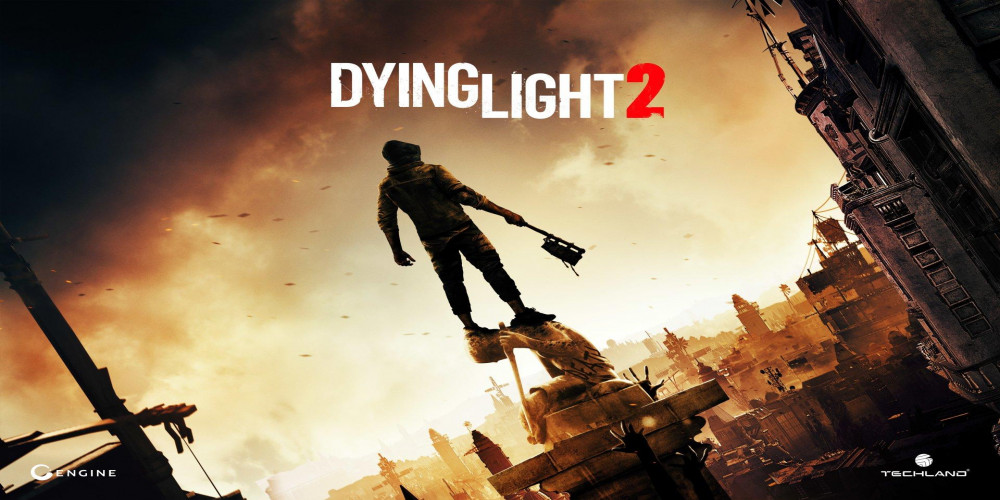 The long-awaited second installment of the Dying Light series has been in development for years, but that's nothing strange. Much stranger is the fact that no news came from the developers the last year, while gaming became much bigger due to the lockdowns, especially when it comes to zombie apocalypse-themed ones. Finally, this time there is a big update from Techland. Those awaiting can have their bit of joy now.
The most important thing is that the game is not canceled. Techland is still on it, not giving up and not intending to. There will be an explanation why there has been no news all that year, and what has been going on. We also hope for some gameplay video (though it may be far different from the release version when it's here).
What comes next is more news updated on more frequent occasions through the official Discord channel. The developers assure us the next updates will be there. The official Twitter, though, also remains one of interest, as there may be unexpected tweets and comments with inside information.
As for visuals, little has been shown. The 5-second fragment confirms what we already know – that's a 3D adventure in the open world, and there are zombies. Though the video seems new, it adds nothing to earlier updates. It can be taken from the gameplay video, from a cutscene, or made specifically for this teaser.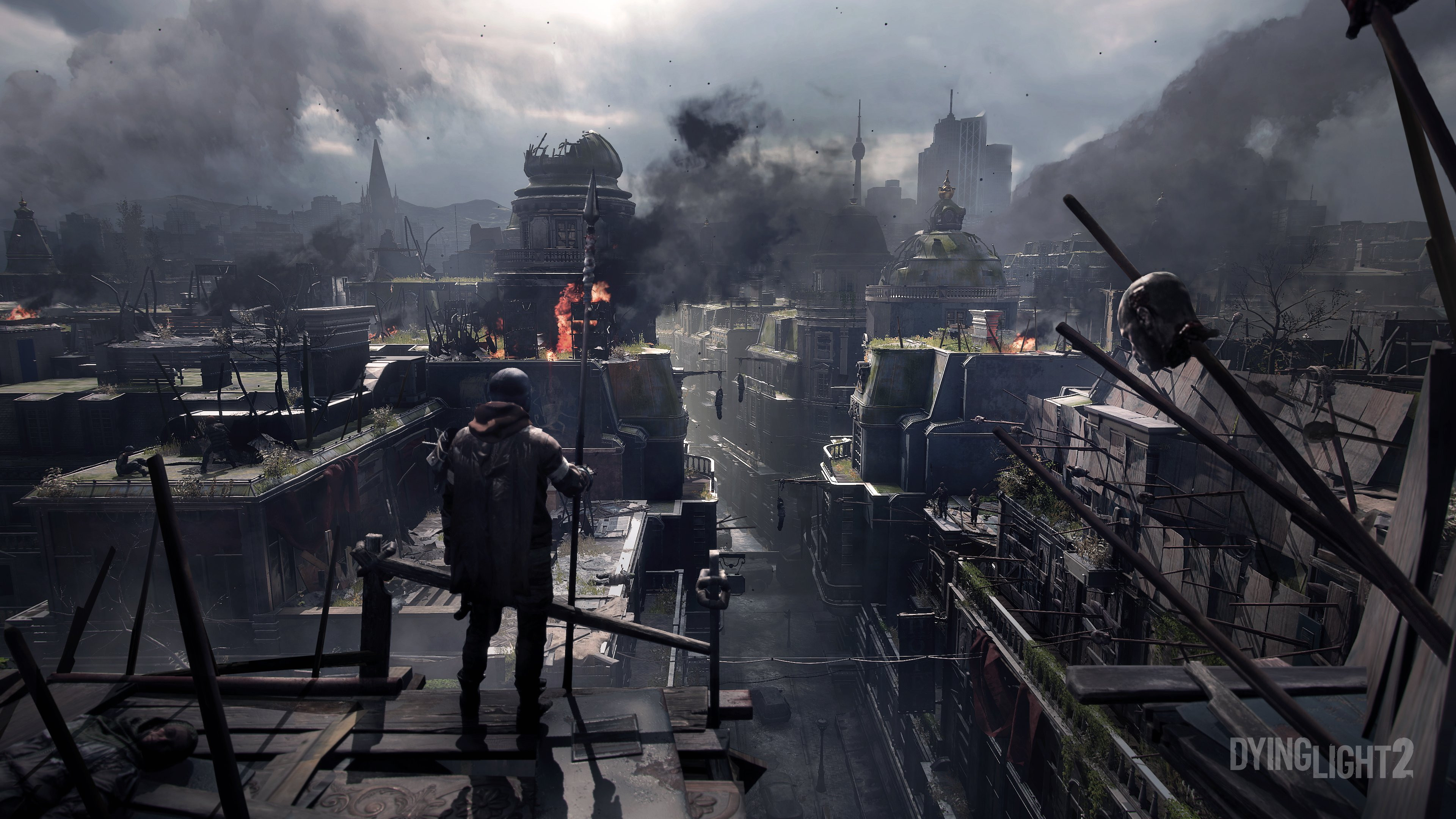 Let's hope this time they will at least set an approximate release date (though it means little in today's reality). It will be great if the game is released in 2021. Chances are enough the work has been done to show at least demos (or rather the full version). Probably the game will be available for both current and last generation consoles, as well as for Windows. If so, the delay will make some sense. But the official information, we remind, will be available on March 18.