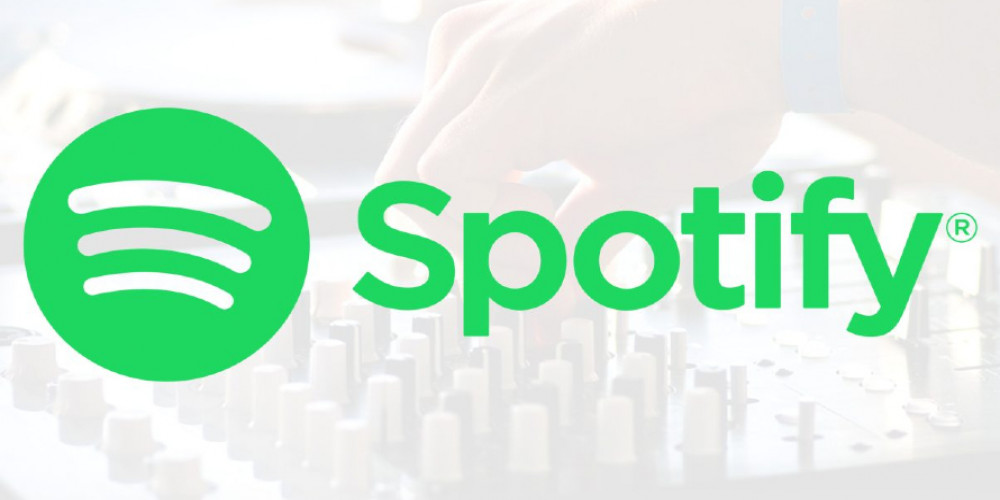 Spotify streaming service is looking for a way to attract a bigger audience and earn more money. Now it hosts monetized sets and mixes, just like Apple Music does. We don't know whether Spotify uses the same strategy or not, but the fact is that it added a DJ mixes section to its services.
Spotify DJ mixes department was launched in October, with artists like Noisia, and Adam Beyer, providing their mixes. There is already a wide mixes' library, available to subscribers. For now, the new section can be entered by citizens of 8 countries only. You can enjoy DJ mixes in the UK, New Zealand, Australia, Japan, Ireland, Indonesia, Netherlands, and the Philippines. According to Spotify representatives, the company is working on expanding the territory.
In September, a similar decision was stated by Apple Music. It looks like the new trend is spreading around the world. This decision of two big music companies may provide more opportunities for musicians, as well as the ability to gain money from their art. Spotify is currently working on increasing its streaming model. According to a study made by UK analysts, 0.4 percent of artists make money from streaming only.
DJ Mixes is considered by Spotify as a place where DJs can communicate with their audience. Adam Beyer and Noisia were recently joined by AmyElle, Shingo Nakamura, and MOTi. They released fresh new mixes on Spotify. Their mixes are reachable from 8 countries.
Spotify has a long history with DJ mixes, where the company did not know what to do with licensing and the credits. Individual mixes provided directly from artists may solve numerous discussions about the rights. Spotify has a strong intention to work closely with famous DJs.
Are you a Spotify user? How often do you listen to DJ mixes there? Share your thoughts about the new section created by Spotify in the comments below.