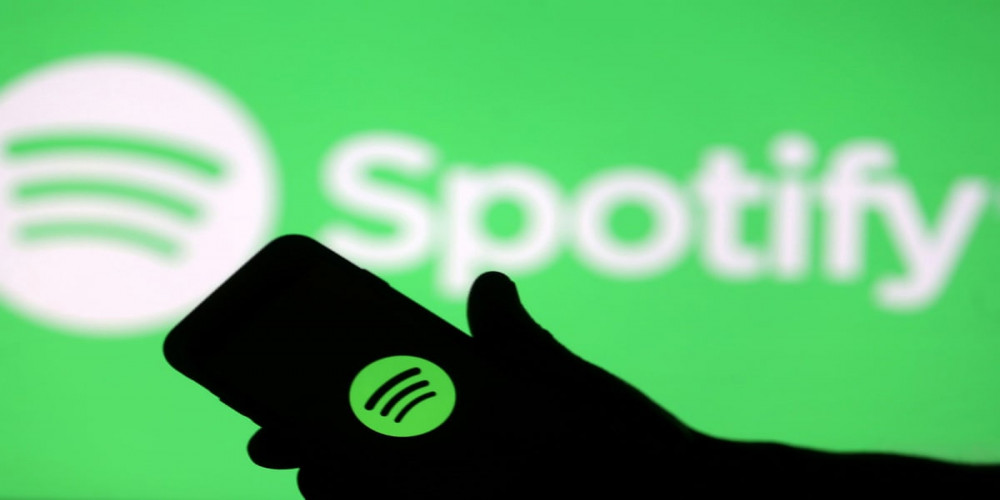 On April 30 Spotify will officially raise the family plan price. Those who have already paid will get a 1-month delay, before having to switch to the new tariff.
In the US, the premium family plan will rise in price. Now subscribers will have to pay one dollar more. So, the monthly fee will be $16.
The change comes into effect staring April 30, Friday. However, those who subscribed before will get a "bonus" month and will pay according to the old billing.
As for Europe (Including Britain), they will see a raise in the student, family and duo plans. The tariffs will charge one pound more in the United Kingdom and one Euro more in the continental Europe.
As the platform stated:
"We offer a variety of subscription plans tailored to our users' needs, and we occasionally update our prices to reflect local macroeconomic factors and meet market demands while offering an unparalleled service,"
However, the free usage isn't going anywhere. You still can access Spotify's music catalogue if you don't mind an audio ad or two. Although, it implies some restrictions: lower bit rate, certain unavailable tracks, and so forth.
Other similar services include Deezer, Apple Music and Apple Podcasts, Pandora, Tidal, YouTube Music, and so on.