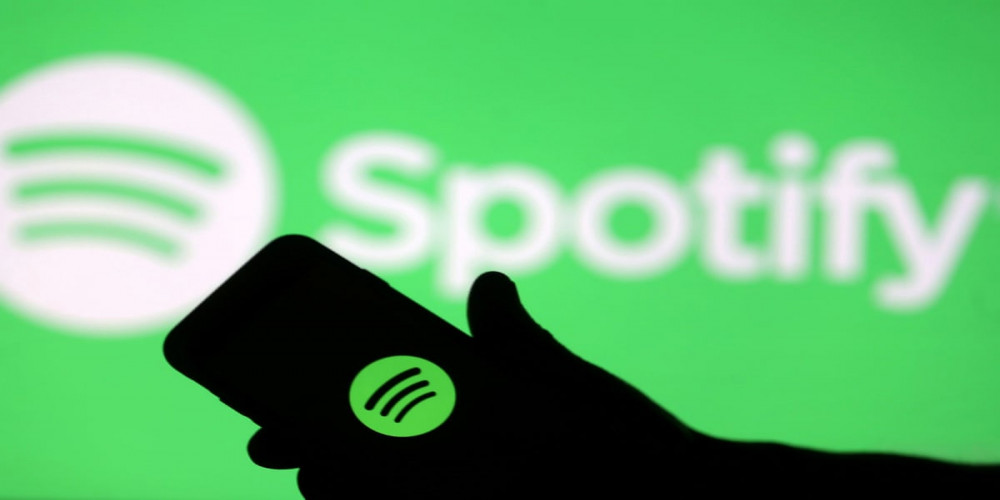 Spotify Greenroom was announced recently. It's a live audio app, which is available now for iOS and Android users. Some time should pass before this application becomes as widespread as Clubhouse or Yalla. These massive platforms now have more than 30 million downloads in just 7 years. Such apps as Lizhi, Spoon, and Airtime are also close to this number, including all Android and iOS members.
A new Spotify audio social media has more than 140 thousand confirmed installs by iOS customers after the release on July 16, 2021. About 100 thousand Android users have downloaded Greenroom, but the Sensor Tower can't say whether this number is true. Now, the Spotify application is No. 12 among the live audio platforms. It goes after the Tin Can, which got about 130 thousand installs after the launch in March.
It's not the first version of an audio application, it was also known as a Locker Room. And the part of the downloads was made when this app had its primary name. However, it's really tiny. Only about 35 thousand users tried Locker Room earlier. When you hear such numbers, you should understand that not all people, who have installed the platform, use it. Some of them uninstall it or forget to open it at all.
The Clubhouse is not the only competitor for the Greenroom. Such massive applications as Facebook, Discord, and Twitter have added the audio platforms recently too. Also, the time when a huge amount of people were sitting home at the lockdown has passed.
So, we will see how it develops and spreads among iOS and Android users. Spotify also has about 360 active users every month, which is a big plus for its new audio platform. In general, the market of audio applications is only developing, so the new social media are met positively. The Greenroom also has well-meaning reviews by now and continues to gain popularity.