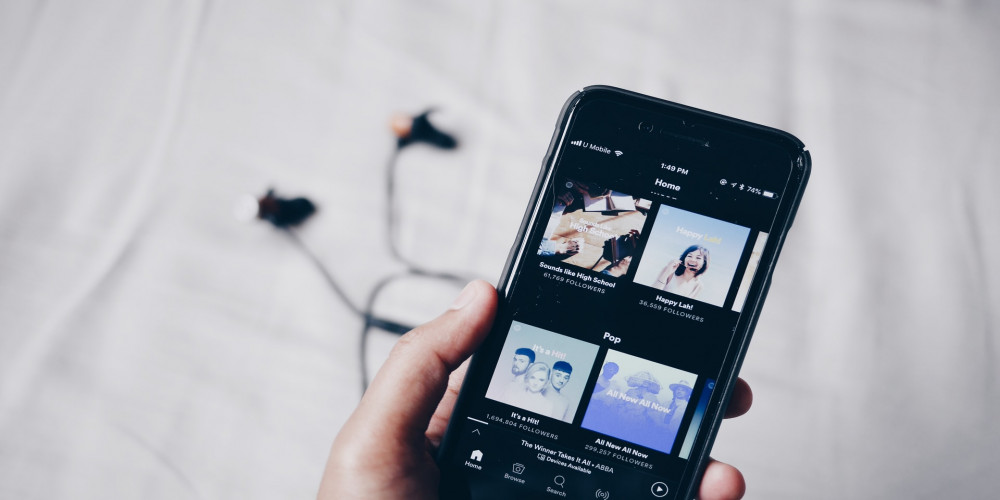 With the new update of the Spotify desktop app, users will get an opportunity to enjoy their music whenever they want. The developers now allow you to download albums on your computer. While users had an opportunity to download playlists for a while, but now the same can be said about albums.
Thanks to the new feature, it will be easy to manage your library of music whether you are online or offline. One thing to note is that this new feature can be accessed by Premium subscribers. At the moment, free users of Spotify will be able to download only podcasts. The way you download an album is not much different from downloading a playlist. All you should do is go to the album's page and click on the download button. Once you do this, you can listen to it even when you are offline. It is definitely great news for any music fan that likes to have their tracks properly organized.
The player and desktop layout will also have a slight redesign. Both updates won't come at once to everyone, so those who don't have them yet should simply wait.
Are you an active user of Spotify? What do you think about this new Spotify feature? Share your thoughts on the topic in the comments.