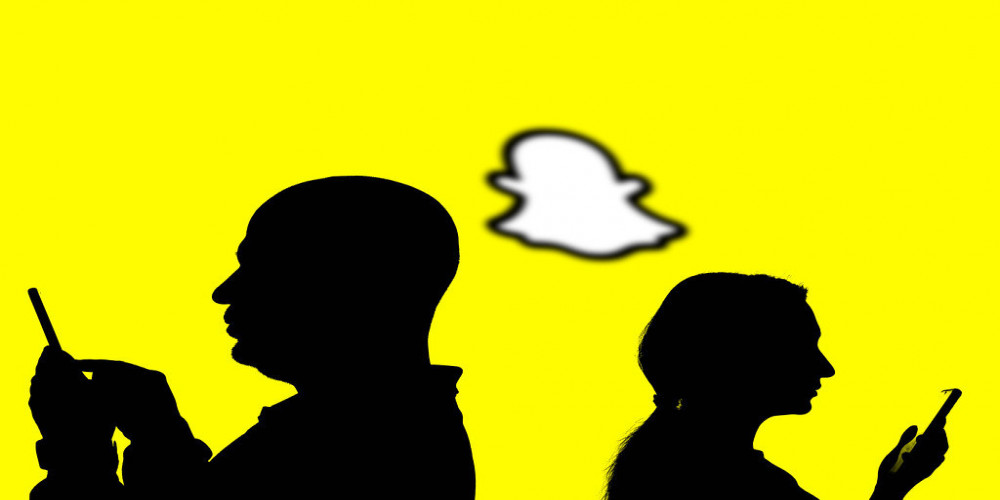 The Snap Map feature that allows sharing your location with others became quite popular since the release date. And now Snapchat adds the new "Places" instrument. You can use it in several ways, but the main idea is to indicate the places you want on the map. They will be saved in your account. Also, Snapchat collects your spots and adds the most visited places to the "Popular" list. So, you will be able to see which restaurants, cinemas, etc. are worth going to in the particular town.
Besides the "Popular" tab, there are also "Visited" and "Favorites". The last one allows you to save places that you have already gone to and loved them. Also, you can add the ones you should see for sure in the future. The places will appear in "Visited" when you tag them using the button "Checked Into". Snapchat has created the tab "Popular" to help people around you to find a nice place to go, and the developers hope a lot of people will enjoy this feature in the future.
Snapchat also shared quite interesting information about the places people visit after the pandemic lockdown. It mentions that about 45% of users go to restaurants and cafes. This number has increased recently from 41%. People started shopping in person with a higher enthusiasm (40% vs 29%). Overall, Snapchat users visit more events and places compared to the 2020 year. That's why their new feature should be developing quickly after release.
It's really easy to add a new place to Snapchat. You should open a Snap Map and choose the feature Places at the bottom of the screen. Then choose the spot on a map. It will be automatically added to the "Visited" tab. But you can put this place to your favorites too. It's quite interesting how this feature will develop through time, and how the "Popular" tab will increase with new nice places to visit.