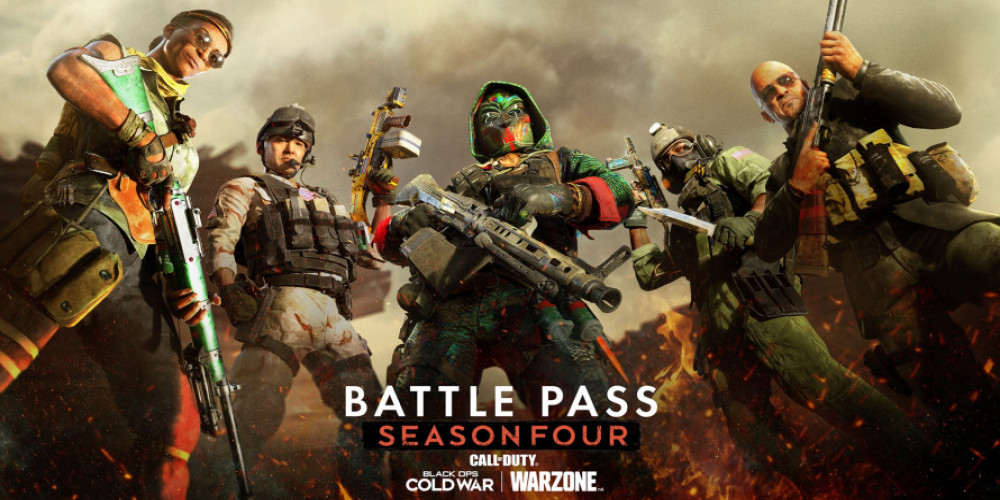 The famous shooter Call of Duty: Black Ops Cold War promises two more weapons to its players in the battle pass for season 6. Warzone players receive equal opportunities as well. Another surprise for the game's devoted fans is Alex Mason, who turns into Operator.
The last season of the shooter will air this week. Developers have shared details on its battle passes. Now we know the names of Operators and the number of weapons we receive.
Season 6 is going to be epic with so much weaponry. Owners of the battle pass will be able to use .410 Ironhide shotgun starting from Tier 15. This weapon may be slow but powerful when it comes to hitting your rivals. Another weapon available is the Grav assault rifle, which you can get at Tier 31. The muzzle velocity of this weapon is the fastest. It also has a magazine of 35 rounds and is pretty similar to QBZ-83 when it comes to the range.
As for the Operators… New season has an amazing surprise for you. The newest member of the team is Captain Alex Mason. Welcome, the one and only CIA operative, the main character of the legendary season. If you missed him in the Call of Duty: Black Ops, don't worry, now he's coming back with more help during the Cold War times. You may also find the skins of Adler and Aurora Borealis Mason, among other Operators.
The Black Ops Cold War game will be released this October, 6. It will come to life at 12 am ET. As for the Warzone, you can check it out on October 7. It will air at 12 am ET. In the middle of the 6th season, developers promised to release Vanguard. It will be available on November 6. However, there is still a lack of information about possible changes it can make in the Warzone scenario.
Are you waiting for the new season to come? Which weapon is your favorite in Call of Duty Black Ops Cold War? Share your opinion about the game and the new season in the comments below. Which skin do you like the most?