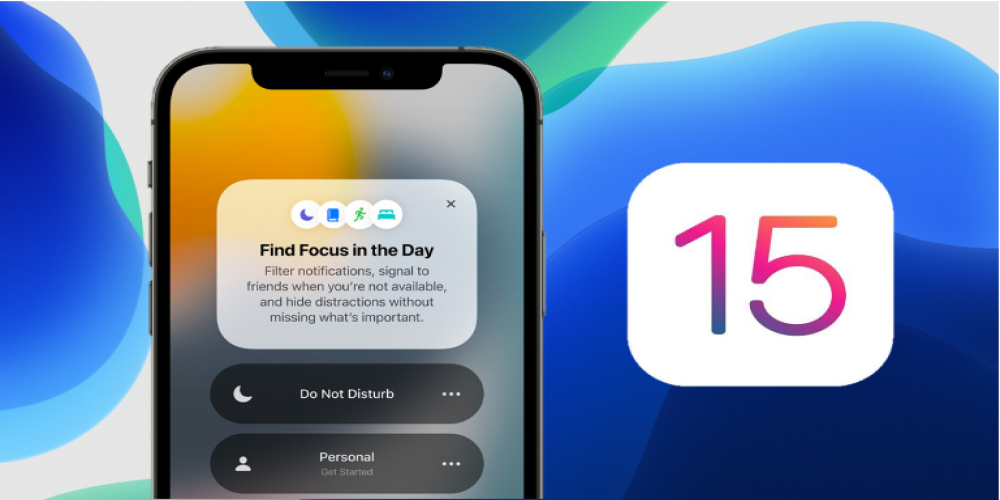 As it was revealed last Monday, Apple is planning to release iOS 15. And it won't be just another update, it'll be an entirely new system.
iOS, Evolve!
During the WWDC 2021 presentation, it was announced that iOS 15 is coming to your device next autumn.
Previously, there was a major rumor that Apple intended to remarket iOS completely, also giving it a new name. The same happened back in 2010 when the original iPhone OS that's been around since the first iPhone saw the light.
Here's the list of gadgets that will get the update:
iPhone 6s
iPhone 6s Plus
iPhone SE (2016)
iPhone 7
iPhone 7 Plus
iPhone 8
iPhone 8 Plus
iPhone X
iPhone XS
And others. See the full list here.
From what we know so far, iOS 15 will have some new key features. Here are some of them: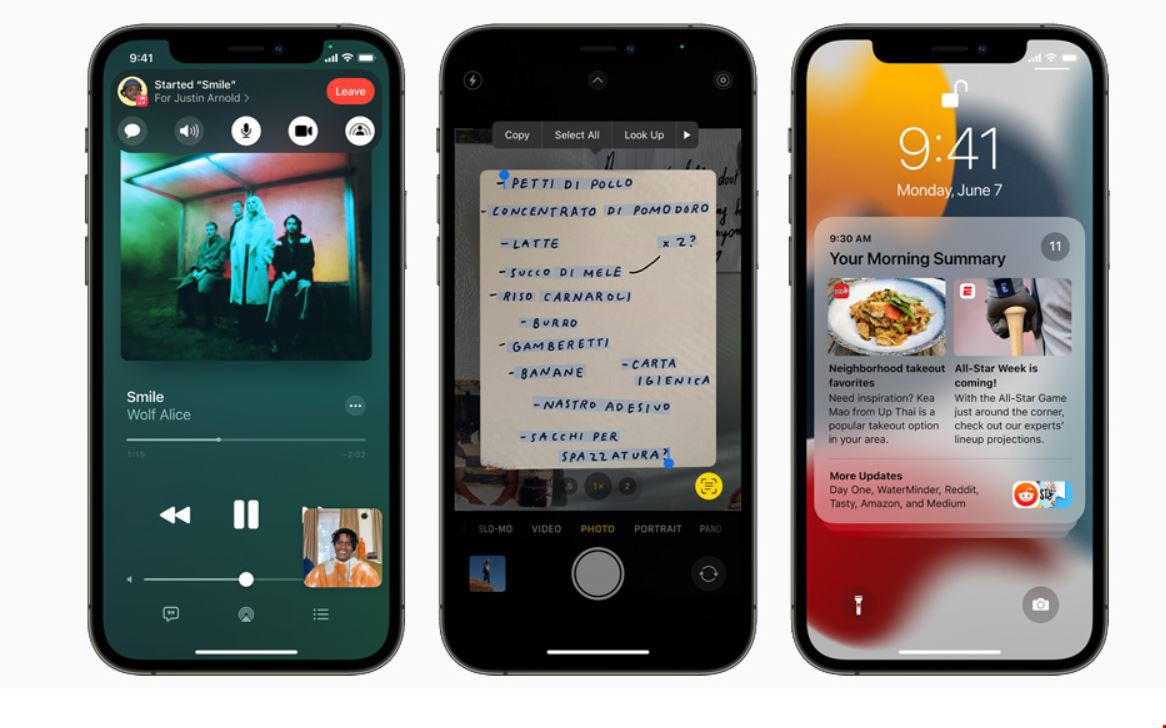 FaceTime. The app will get a better sound quality with a Voice Clarity feature. There'll also be Spatial Audio, which will coordinate the location of a person on the screen and the direction from which the sound comes from, and a noise reduction function.
AI. The OS will employ more machine learning.
Music. A feature dubbed SharePlay will let you play a jam from your collection for everyone present in the FaceTime chat.
Focus. This will help you organize apps and notifications to suit your daily goals in work, fun, hobby, sports, etc.
Wallet. You'll be able to add a smart key – like from a hotel room – to your Wallet app.
Maps. The Maps app is getting a facelift: sharper visuals, more route details, info on public transport, bike lanes, etc.
AirPods. There will be a Separation Alert feature, reading important notifications (you set which ones are important), etc.
Updating your system will be quite easy. When the update debuts, you'll simply need to Open the Settings → tap General → choose Software Update, and voilà. Just make sure your phone is at least 95% charged.
Blind Update
We still don't know much about iOS 15, so it's intriguing to see what it will bring. What do you think about the upcoming update? Let us know in the comments!