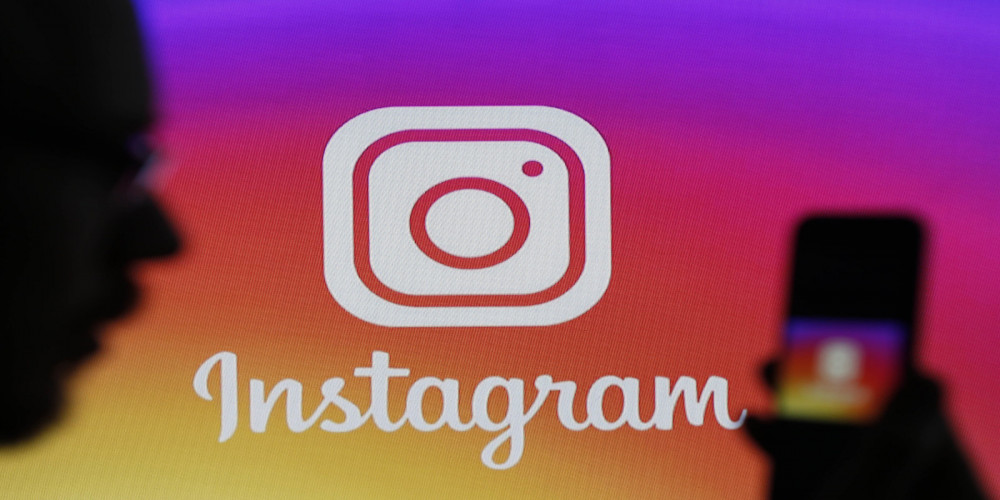 The Facebook-owned social app is making its move toward extending eCommerse features. Their Shop tab appeared a year ago and proved to be helpful for sellers. Now Instagram is adding another new service. Users will be able to tap the product and watch details, including the full information about it and more photos.
Any brand will be able to promote their products using the "Sponsored" ads option in the Shop tab. Users, in their turn, will be able to share the posts with products by these brands. Paying for advertisement, businesses receive a wide range of tools.
Hunger for eCommerse
During last year, all we did was sit at home, waiting for the pandemic to go away. Almost all stores were closed, and online shopping became our only alternative. Even when the government partly removed restrictions, online stores survived. They are still on demand, and many social media apps are trying to gain money by offering their services to brands.
Instagram is one of the apps owned by Facebook that became more commercial with the new features. Now it offers a specific dashboard for brands and retailers that helps their businesses. At the same time, Facebook also created 'Shop' ads and 'Discovery products' for sellers to reach the customers via their pages. Apart from them, WhatsApp offers customers direct connection to the brands they want. They can order an unlimited amount of products in a simple move.
The new Ads feature in the Shop tab is currently being tested in the US by famous brands. Instagram tries to find the best ratio between content they offer and ads that appear on users' screens. The tests include a wide range of products. Once the new feature will be tested, Instagram will share it with the rest of the world. There is no exact date, but Instagram officials say users can expect to see the feature in several months.