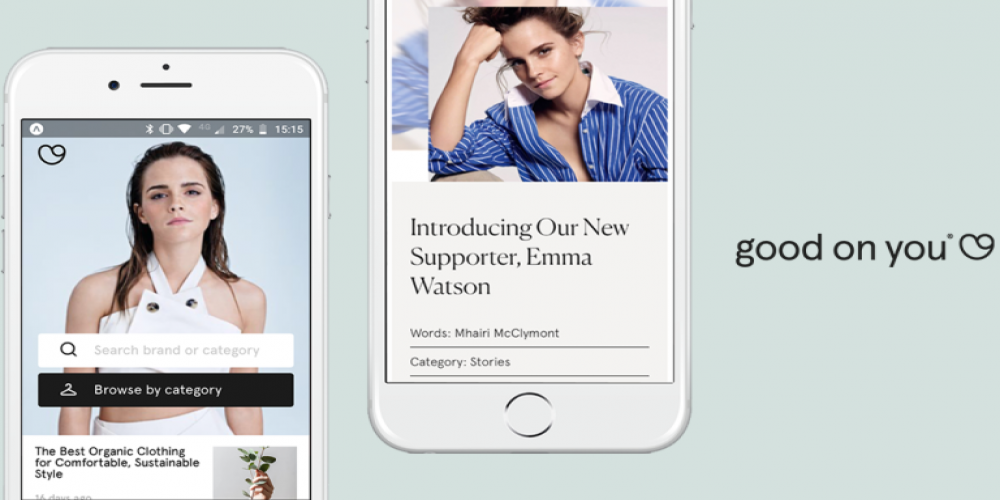 Looking for a new outfit, especially if you're into couturiers and the latest catwalk trends — can be a challenge, crusade, and a nerve-wrecking drag.
And it's not just about tons and tons of pantaloons, fedoras, dungarees, or plastic see-through jeans you need to dig through. It's also about what impact a certain brand produces over the world.
Odds are, you don't want to encourage a company that utilizes child labor, cuts down jussara groves in Brazil, or reduces the ocelot population because their leopard-like fur is so snazzy and soft.
Luckily, there's a solution that won't let you vote for an evil brand with your honestly earned buck: it's called Good On You.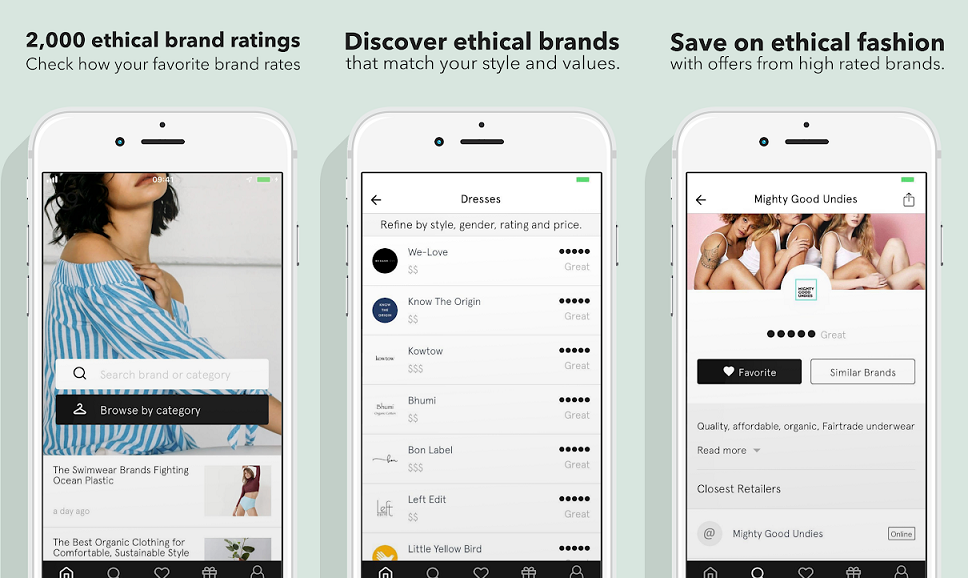 The app knows everything about a given brand's ethics. If something unacceptable pops up — like the brand is involved in killing rare species or in deforestation of Latin America — you will be alerted.
What's even better, the app can recommend a similar brand that makes clothes you could be interested in.
Founded in 2015 by Gordon Renouf and Sandra Caponi, Good On You serves a very important mission. That is keeping our world a better, healthier, and greener place while also providing you with classy clothing.
This principle is dubbed "sustainability". All adepts of this new philosophy seek to prove that looking fancy and chic goes hand in hand with giving the Earth a break.
Among the greenest clothing brands, you will find Pull & Bear who use recycled plastic for making jacket insulation, Everlane, who give a full account of how they make their stuff, Patagonia who help their clients repair their old clothes, and so on.
Green Fashion
Download Good On You know and follow the greatest trend ever — saving the planet.