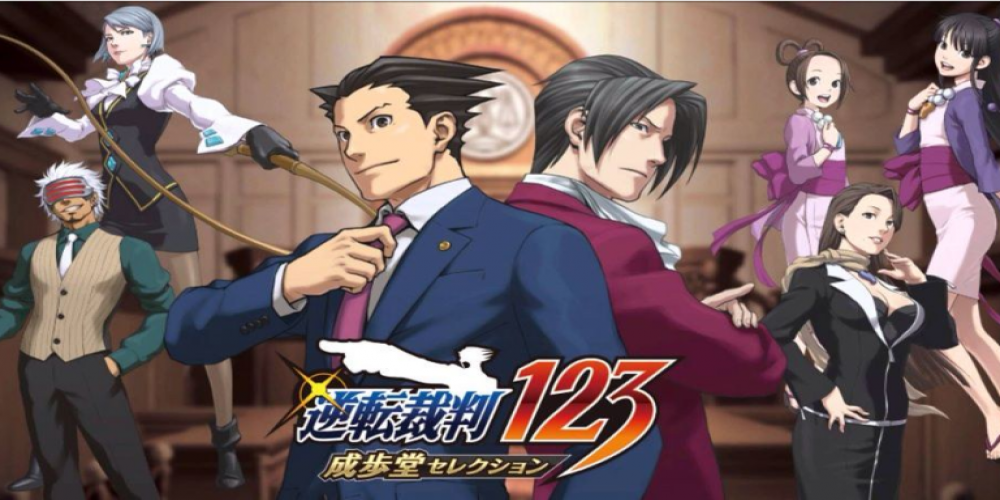 When a game disappears from App Store, it does not always indicate legal issues or ambitions clash (like it happens with Epic Games and Apple right now). Sometimes it's just technical issues that can be resolved. So it happened with three cult titles by Capcom, namely Ghost Trick: Phantom Detective and two Phoenix Wright: Ace Attorney games – Dual Destinies and Spirit of Justice – have returned to App Store.
The problem was about the incompatibility of these games with iOS 14 that showed so strong that in January 2021 the publisher decided to withdraw the games from the store until everything is fixed. Now it seems that it is. The games are playable and downloadable again, regardless of whether you have downloaded them prior to these issues.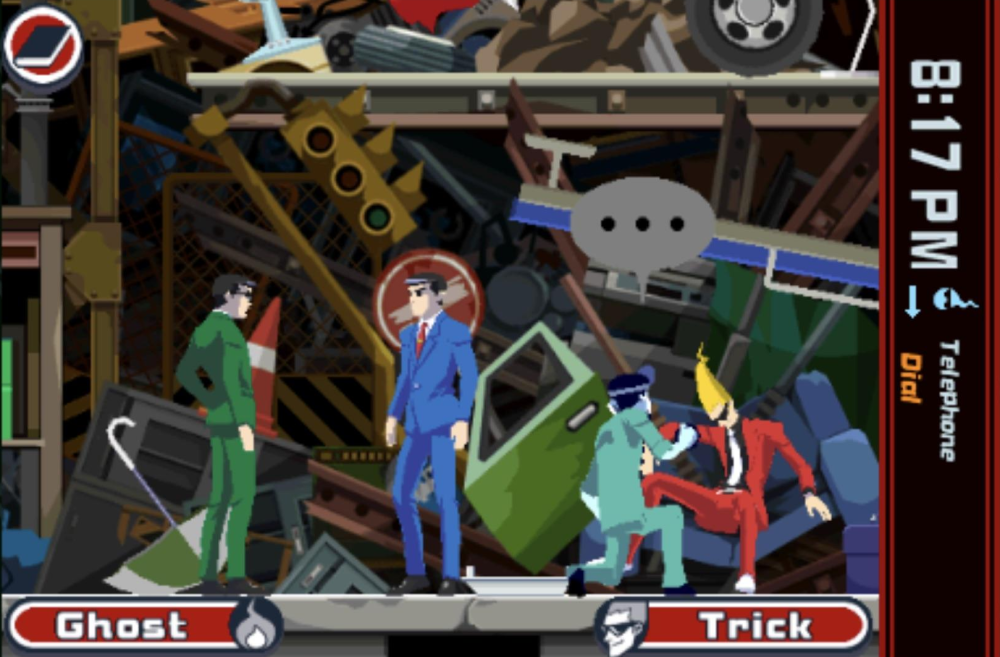 Japanese players may feel privileged, as Capcom only made the other two games – The Great Ace Attorney and Resolve – available in Japanese. The international release is planned, but so far no dates are named. It's known, though, that on Nintendo Switch, English versions will be available in July 2021.
All the restored games offer partial purchases. You can either buy the full content (which will cost you more) or episode by episode. This scheme is exactly how the games were distributed before.