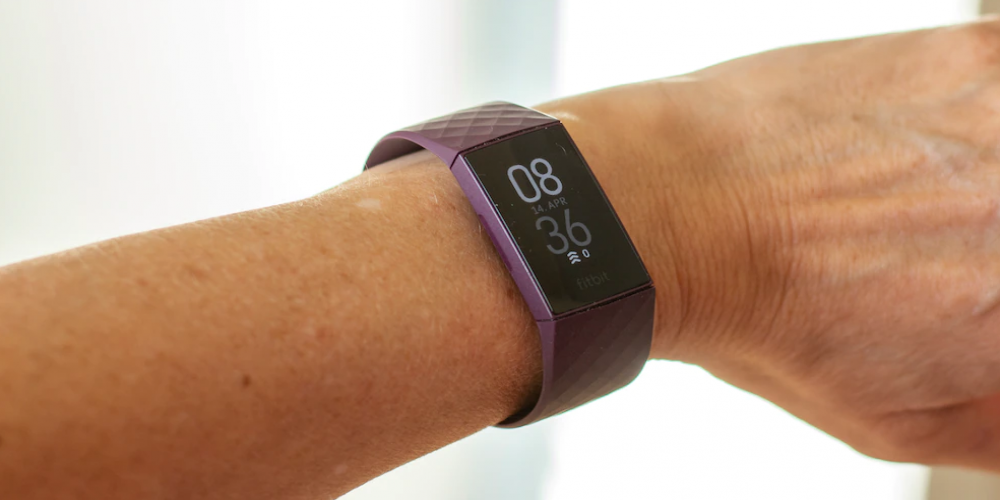 Due to the COVID-19, many of us are unable to continue to go to gyms and keep fit. What could be an alternative in such a situation? Fitbit and Will Smith are collaborating to help fans get back in shape.
Training With Will
Collaboration with Will Smith presents exclusive fitness content. It includes many health programs for not only physical but also mental health and strength. You will have access to a docu series titled "Best Shape of My Life" available on YouTube Originals. All this is available for Fitbit Premium members.

So fans and anyone who is into sports will be able to start this program on September 27th. The first workout lesson is designed to set the inspiring tone for the start of your journey with Will and his coaches. The workout promises to be fun and accessible as the famous actor shares his tips. In addition, members with a premium account have access to a huge library of various workouts and other content. According to Google, the library contains over 500 useful programs.
About Fitbit
Fitbit creates products and experiences that motivate you to keep fit and exercise in your daily life. The platform is specifically designed to help people lead healthier and more active lives. Fitbit also creates personalized experiences for its members using cutting-edge technology and interactive tools. Fitbit Premium provides advanced analytics and recommendations in the Fitbit app. Let's find out more about the terms of a paid subscription.
The premium account will cost you $ 13.49 per month, you will also get a free three-month subscription if you are a new member. An annual subscription costs $ 106.99. You will get access to a health dashboard, about 150 workout videos, exclusive content, more than 45 sessions for mindfulness practice, and other useful features for your progress.

Are you a Fitbit member already? What do you think about this exciting collaboration? You can leave your comment below and share this article with friends.