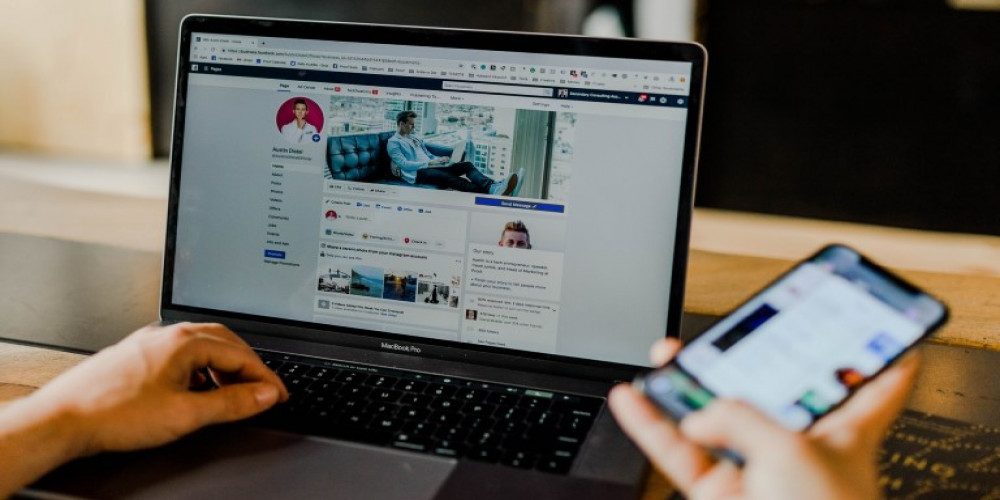 It seems that Facebook experiences some technical issues, as many users are unable to view photos in the social media app. According to users, it became impossible to view albums of photos in the feed of their friends and also their own. Facebook shows a grey screen or the 'can't connect' message whenever there are several photos in a post or album.
Some users took it to Twitter to talk about the problem, and many others mentioned they experience the same issue. It is still unknown what is the reason behind this bug because Facebook hasn't made any official statements.
There is a troubleshooting section on the Facebook site but the recommendations available there are aimed at computer users. For instance, if you cannot view photos, you can update a browser. Or, if you get issues watching videos, your first step should be to make sure your Adobe flash player is updated.
There is also a 'report a problem' button you can click in your account if none of these solutions work.
Have you experienced the same Facebook problem? Did any methods work to fix it? If you have solutions, please share them with us in the comments.