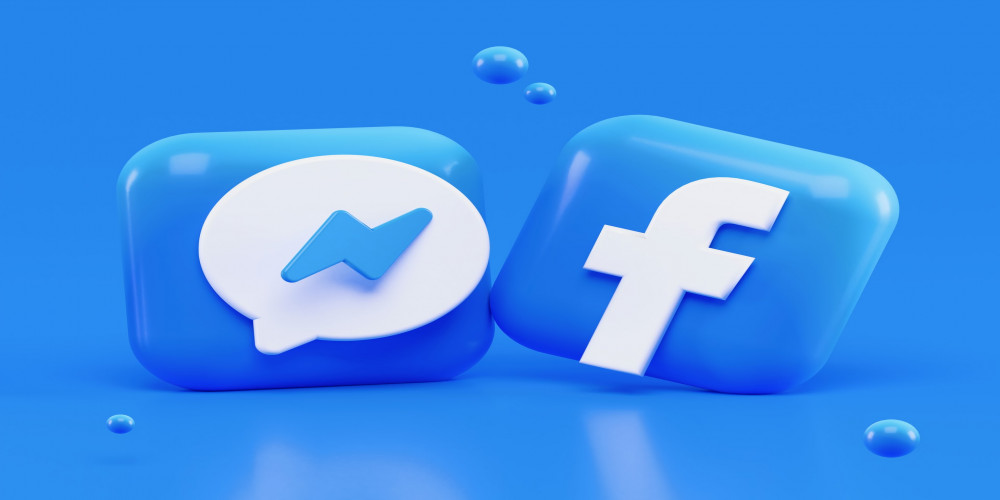 Initially tested in India, Reels is now part of Facebook for over 250 million US users. The company decided to introduce to a broader audience the short soundtracked video feature that highly resembles TikTok content following an experiment that went on since March.
In India, the country where TikTok has been banned, the public was eager to welcome Facebook Reels. Time will show whether the US audience finds the feature exciting as well. It was launched yesterday, on September 29, so you might already have the opportunity to test it if you live in one of the states.
In Facebook, Reels are short videos, possibly with added music and effects. You can access them via your News Feed or in Groups, which is arguably the most interesting part of the feature. Given that nearly two million people use Facebook Groups every month, the latter option appears to be very promising in terms of popularizing the format.
What makes Reels especially engaging is that Facebook provides for Single Themes. The phrase refers to group settings that can be used to prompt users to upload similar reels, for example, short videos of babies and cats or dogs huddled together for a refreshing sleep, or literally anything as long as it's engaging. Chances are high that people will want to contribute to the theme, thus spreading Reels and finding new sources of inspiration.
Note that you don't have to be subscribed to someone to see their Reels. Rather, Facebook will offer you ones based on your preferences, so it's also a great way to garner more followers. You can like or comment on a Reel directly while viewing it, and subscribing to its creator is just as simple. Have you already tested the new feature? Share your impressions in the comments! Also, let us know if you've come across some fascinating themes already.