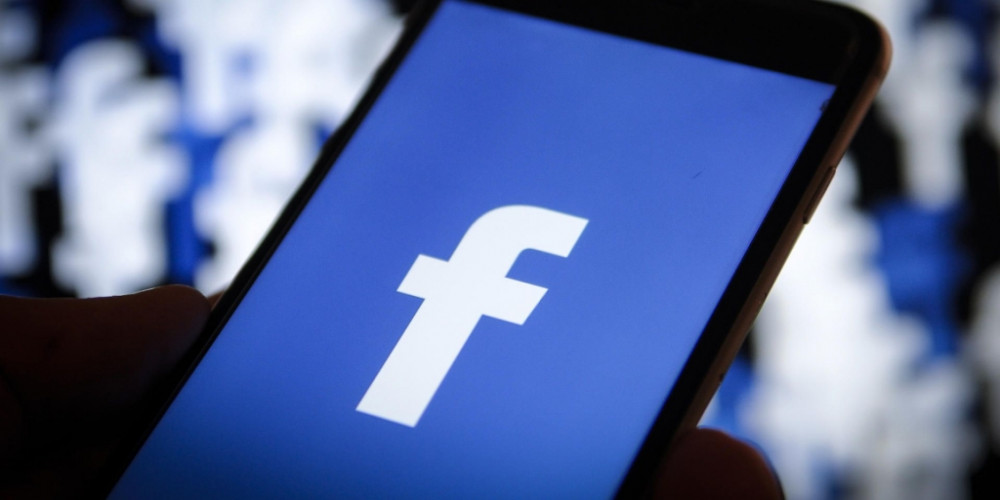 The new downloads survey for 2020 was revealed recently. It showed that for the first time since the survey was created in 2018, Facebook lost its position to TikTok, a Chinese social network for making short videos.
According to the report, TikTok, which was developed by ByteDance company and launched in 2017, has been increasing in popularity every year. It overtook not only Facebook but every social media it owns. It became more popular than WhatsApp, Messenger, and Instagram not only in Asia but around the world. The stats show that US users download the TikTok app more often than Facebook.
TikTok Popularity Growth
TikTok significantly increased its popularity during the lockdown period. More users are joining the network, watching their friends and total strangers dancing and enjoying their lives in short videos. The app became a leader in South America, Europe, and the US.
Other Apps on Demand during Pandemic
TikTok is not the first surprise app that topped the charts. Pandemic limited our mobility, making chatting and social apps trendy. For example, Discord, the chatting platform, significantly expanded its audience after people were forced to sit at home. Discord is highly popular among gamers: they chat through Sony Group's app while playing online.
WhatsApp tried to attract more users by sharing the messaging information with Facebook to simplify communication between users at the beginning of 2021. Yet, this decision was not accepted positively. Despite WhatsApp's promises to protect the data and personal communication shared between friends or families, many users left the app.
Telegram, another messaging app, went up to the 7th place. Originally the app was created in Russia. Later its base moved to Germany. It became on-demand among users after Covid-19 restrictions.