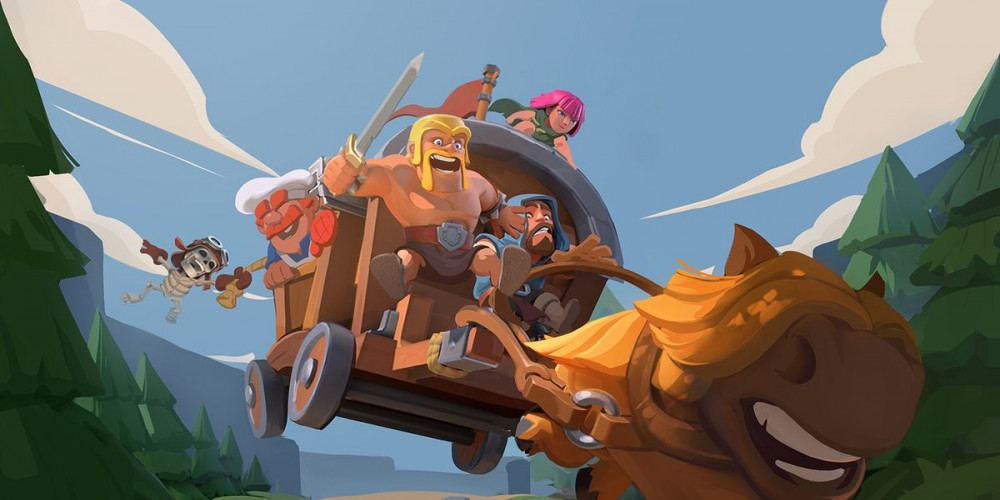 Already famous for its Clash of Clans and Clash Royale (even more than for their first success Hay Day), Supercell is announcing more games set in the same universe. The titles are already known, being Clash Quest, Clash Mini, and Clash Heroes. Supercell spokespersons insist on warning that, despite the announcements, the projects may be canceled if they don't meet the high requirements of the company.
For all we know, the first one almost ready for release is Clash Quest. It's a turn-based strategy set in the world of Clash, bringing new features like bosses and power-up items, and it's in the final stages of testing now. The game will not be released worldwide at once, though. Supercell is slow to roll its games out.
As for the other two, they also justify their names. Clash mini is a digital board game, a strategy where players just place their units on the board, and then the real clash unfolds. Clash Heroes is rather a typical action-packed RPG featuring familiar characters in new environments. It utilizes Unreal Engine; enough said. The exact release dates are too early to predict. Especially given that the latter two are being developed by Supercell Shanghai, a new branch that has yet to deliver these projects as its firstborns.