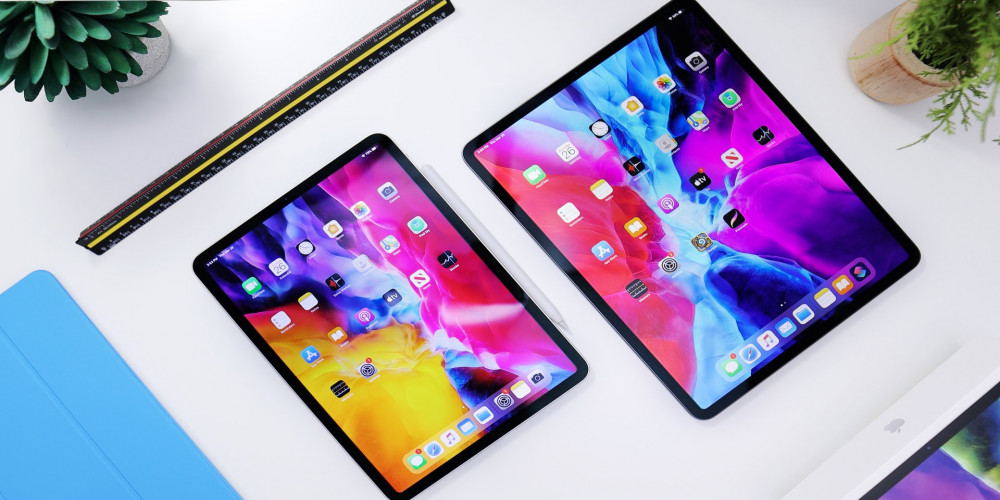 Zoom has been a go-to service for millions of people worldwide during the pandemic, whether it's to speak to coworkers or to communicate with family and friends. The conferencing app continues to evolve and now offers support for the Center Stage function on iPad Pro.
The latest models of iPad Pro come with the ultra-wide front camera and a face tracking feature referred to as Center Stage. With its help, you can always stay in frame when you are talking to others via video calls. The camera follows the movements of your head and adjusts accordingly. Now, the developers of Zoom used the open API of Apple to improve their video conferencing experience with the help of the tracking feature.
The introduction of this feature will offer more freedom of movement for people in all situations. It is possible to disable or enable this function in the settings. Zoom also added an improved Gallery view function, so it's easier for you to see who is talking at the moment when there are a lot of people.
Do you use Zoom for work or talking to your family? What do you think about the new function? Please, feel free to share your opinions on the service in the comments below.