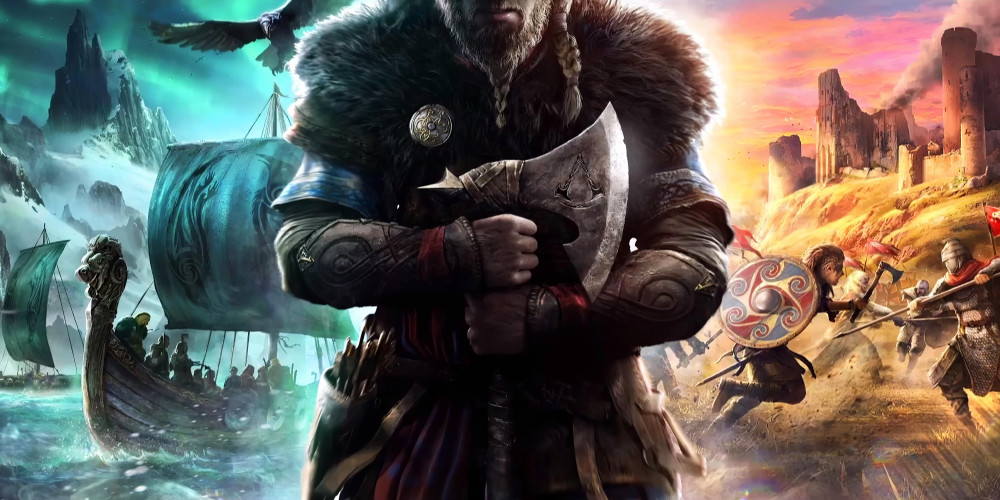 It's about time Assassin's Creed: Valhalla gets a bit refreshed. On April 29, it's going to get its first major expansion named Wrath of the Druids. This means a large new location, namely Ireland (hearing this news right after St. Patrick's is the best cure for a hangover).
The objects of investigation are now old Druidic cults and rituals that bring sinister mysteries. Your character Eivor has to establish himself among Gaelic kings, and it will take a lot of traveling through mystical places, in some of which you are less than welcome. Well, why not fight, steal, and leap?
Along with a new storyline and a lot of quests, the expansion brings new Celtic outfits, weapons, and abilities. Some of the best are about looting: now you can find food dropping from dead enemies more often, and your raven can also be sent out for looting. Not that it makes Valhalla a completely different game, but it's refreshing enough.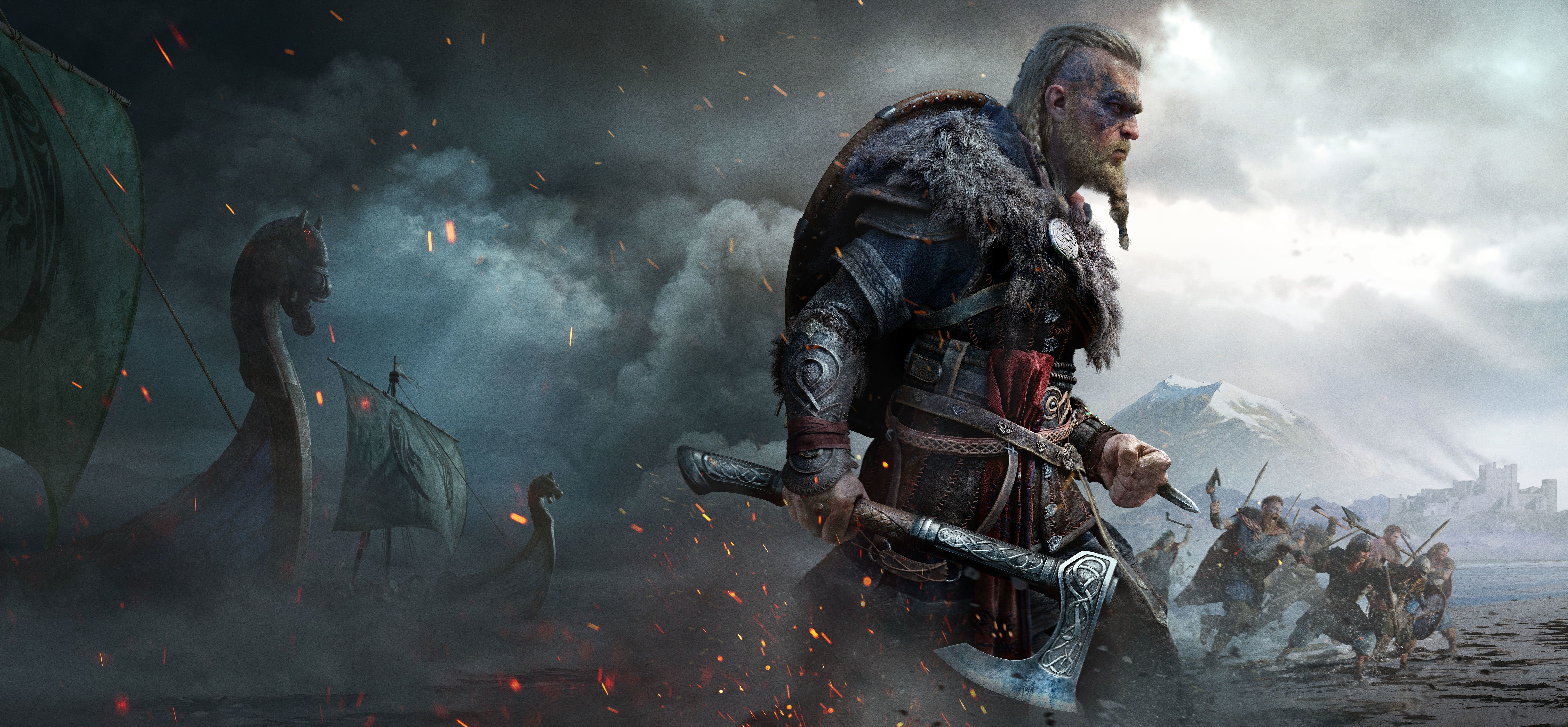 In addition, the players will enjoy the Ostara festival, the celebration that marks the new Ostara Season II. It brings new mini games, locations, outfits, and skills. The Season Pass gives the players access to both season updates and the Wrath of the Druids expansion when it's released.