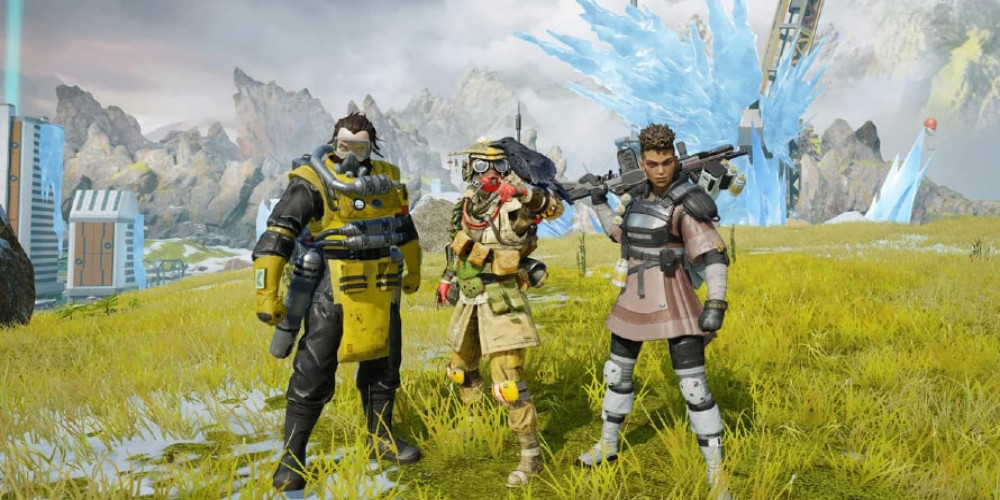 Of the three biggest Battle Royale titles, Apex Legends was the last one to go mobile. Finally, its fans are closer to the experience that Fortnite and PUBG have been delivering for long. According to the latest statement by Electronic Arts, the Android version of Apex Legends is finally about to be tested by a closed group. So far, the tests are only conducted in India and Philippines whose inhabitants were selected for this stage. The first stage will involve a few thousand players to overcome the principal problems of Apex Legends Mobile, and then it probably be upscaled.
No wonder that the mobile version will lack a lot of features. Its visuals will be much simpler, ensuring that even older and low-grade phones and tablets will be able to handle it. Another feature that will take longer to appear (if ever) is cross-platform matching. Apex Legends Mobile players will only compete among themselves, with their own Battle Pass and collectible items.
On the bright side, the performance of the game is sure to be well optimized. It will definitely support third-party accessories, first of all gamepads, and probably standalone single or double joysticks. So the experience will be as close to the bigger version as possible.