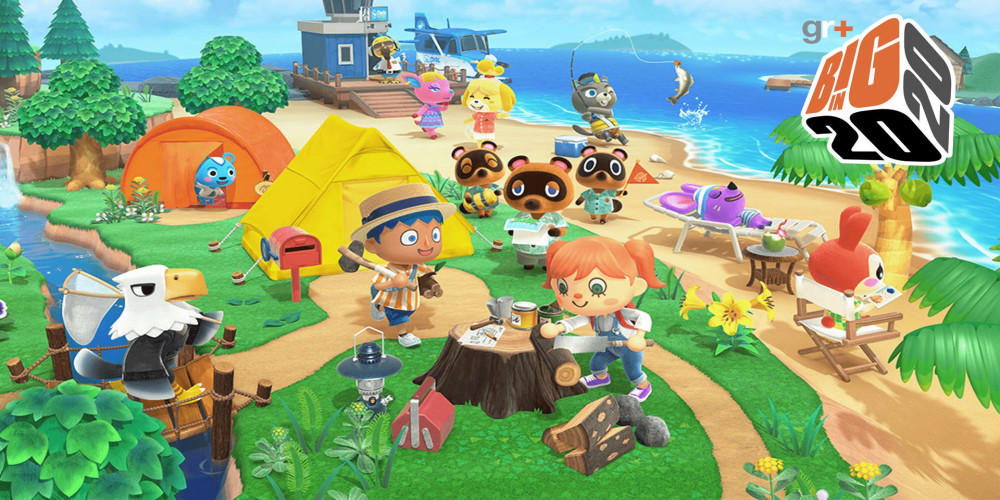 The pleasure of the latest Animal Crossing installment New Horizons is partly in its crafting and designing freedom. Players sold on this would highly appreciate the update that's scheduled on the day after tomorrow. Completely free, it delivers a lot of new design features.
The most impressive of them is Custom Design Pro Editor + (a name that can't sound cooler), a feature that lets you design new custom items. There is also Custom Designs Portal for getting even more designs (accessible through your in-game phone). It features designs developed by players themselves, and now it has over 12M items – a great lot to choose from!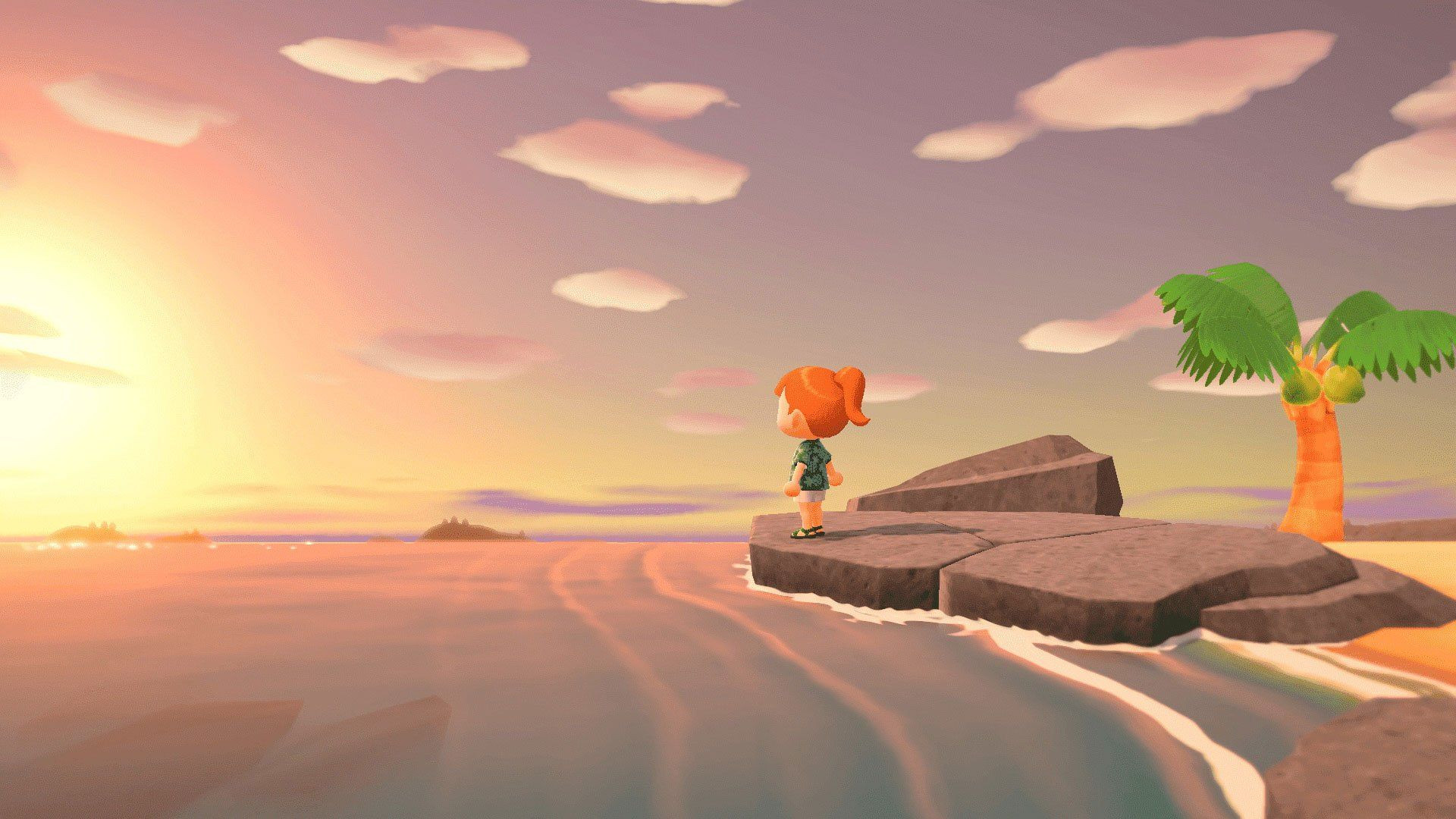 Here come also new designs for items that surround you in your house, like fans, photo stands, and outside of it (umbrellas, flags, and so on). Last but not least, it greets you with the Anniversary Cake to celebrate the first anniversary of Animal Crossing: New Horizons.
If you're willing to spend some real money on the game, you can buy Sanrio amilbo cards in Target stores and activate them to unlock new characters from the Sanrio roster: Chai, Chelsea, Étoile, Marty, Rilla, and Toby. It's up to you, though, as the update itself is free (though it includes options that require in-game currency).