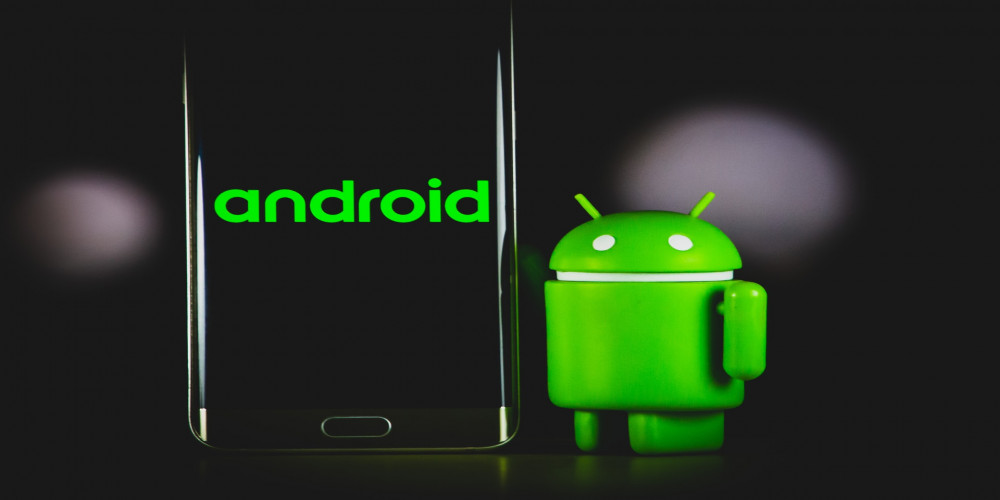 The official plans have been announced for two Dev Summits, for Android and Chrome. These are Google's most important developer-centered events following the iconic I/O, which was held in May as a virtual event. Both summits will follow the pattern and take place in a virtual environment due to safety considerations.
The coming Android Dev Summit will be the first in two years; in 2020, the event was canceled in the wake of the pandemic. It is to begin on October 27, opening with the so-called Android Show — a technical keynote roughly an hour long. Following that, the audience will hear over 30 speeches on a variety of technical topics. This year's theme has been described as "Excellent Apps, Across Devices." Some of the subjects to be covered include APIs and cross-platform development tools which enable applications that can run comfortably on PCs as well as mobile and/or wearable devices. The virtual event will last two days, finishing on October 28.
In the meanwhile, the Dev Summit for Chrome has been scheduled for November 3. It is to be held in the form of a public live-streaming session two hours long, starting at 9 in the evening. After the opening keynote is delivered, Chrome leaders will provide answers to questions from the public in an ask-me-anything session. To make the gathering an even more fascinating experience, workshops by experts in various areas of development will be included. In interactive lounges, you'll be able to learn from Googlers in a group setting, while one-on-one office hours are great for personalized follow-up.
Are you looking forward to either event? Which of the summits do you find more appealing? Share your ideas and expectations in the comments section, and don't forget to mention what you'd like to discuss!