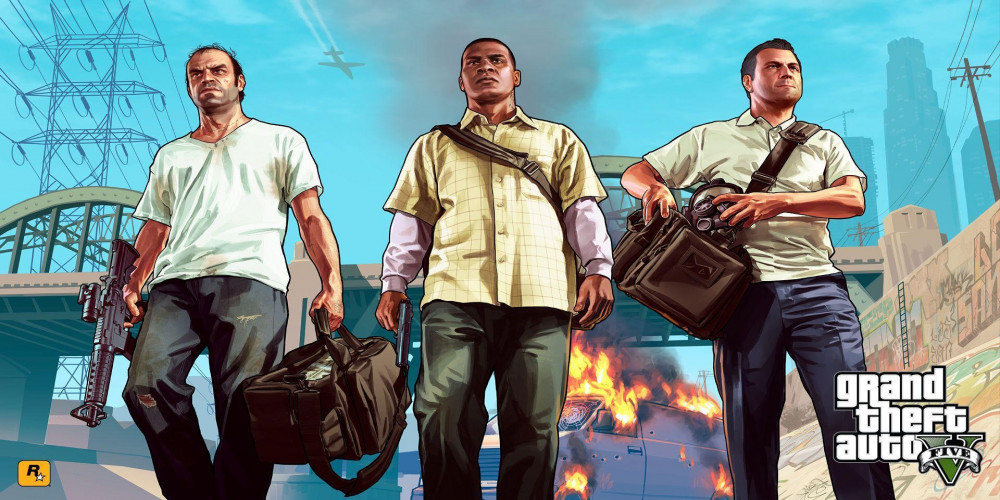 It's always been an issue for GTA Online players to wait until the game loads completely, annoying four out of five of them. Until a player nicknamed t0st analyzed the process and found a way to cut the loading time by 70% by removing unnecessary cycles. A great improvement, given that many players had to wait for three minutes or longer to log in.
In his article on the subject, t0st expressed hope that Rockstar will use his discoveries officially, so not-modders can enjoy it too. It happens just so. Rockstar officials have confirmed that the flaws exposed by t0st will be fixed soon, probably in the next update. It only relates to the PC version of the game; that's logical, given that PC GTA players are the ones to enjoy the numerous mods and to have direct access to the code. Knowing it's inevitable, the publisher prefers to benefit from it: the incessant popularity of the game is partly based on its modability.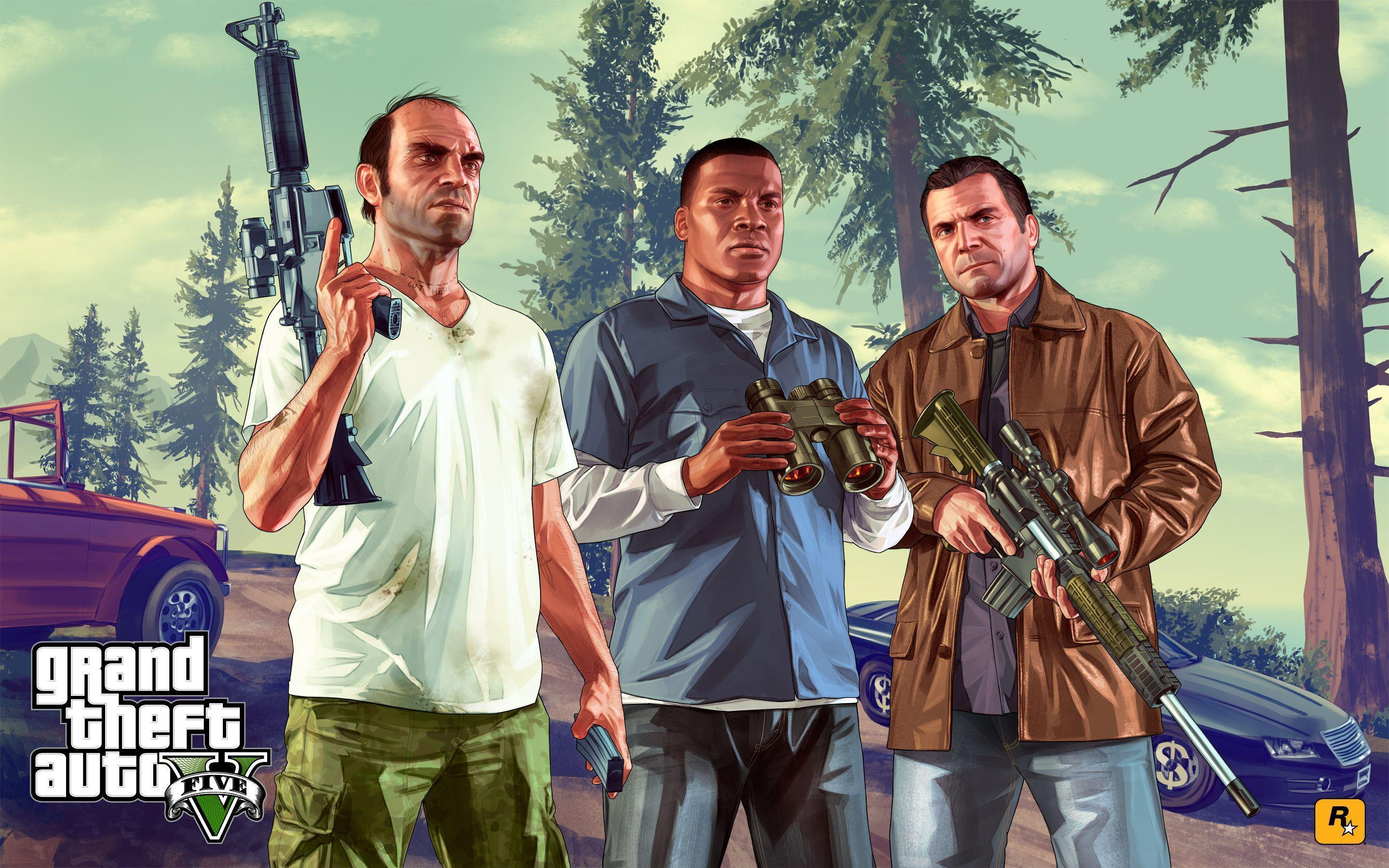 As for the enthusiastic player and modder, his efforts will not come in vain. In addition to gratefulness from the community, t0st will also be awarded $10,000 from Rockstar. Among all, it's a great motivating action for players not to wait until someone fixes the annoying bugs but to take some actions. The date of the update hasn't been officially announced, but Rockstar is sure it won't take long.